What are the brands most worn by footballers?
It's not true that all wear the same stuff: new brands are added to the classic Italian and French names
We know modern players: the pitch is their habitat, the street is their catwalk. Every occasion is good to wear all kinds of outfits, showing off designer clothes combined with the coolest sneakers of the moment. But finding the perfect look is not so easy, and being impeccable in and out of the green rectangle has now become almost a necessity, both for top players and for those of Third Division. After having researched which are the most worn sneakers, here we wondered what the players are wearing today, increasingly influenced by streetwear and fashion fads. Many are completely involved in the fashion movement, going to fashion shows and taking part in photo shoots for some top brands (Paulo Dybala even managed to walk the catwalk with Dolce & Gabbana); other players, on the other hand, remain more concentrated on the field and dress in certain brands simply because they are fashionable, following their colleagues' tastes. So, which are the brands most worn by football players? Let's find out.
Gucci
Streetwear has grown a lot in recent years, and Off-White, one of the most seen brands on the players' Instagram feeds, has been surely at the basis of this development. However, on the other hand, haute couture has kept its immortal charm and Gucci has reached the next level thanks to the restyle brought in by Alessandro Michele in 2015. The new style of the Roma's designer could not be appreciated by all, but do not be scared: Michele had a thought for everything. So here our idols from the green pitch (and not only) wearing hoodies, t-shirts, pants, sneakers and accessories of the Florentine Maison.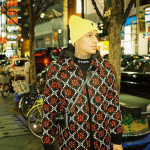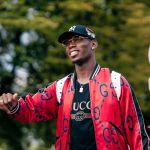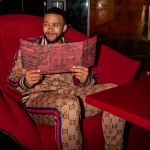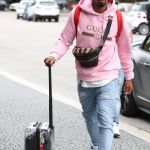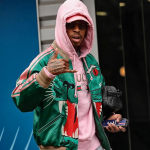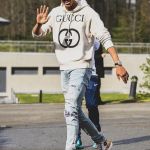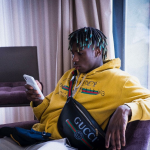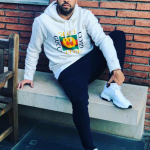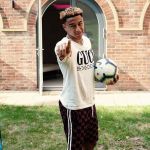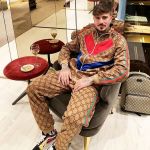 Dsquared2
DSQUARED2 is the second Italian signature of this list, a brand known for its denim, sneakers and a clothing line that combines elegance and extravagant streetwear with its t-shirts and sweatshirts with the ben logo exposed, but above all many caps. The Made in Italy is thus confirmed as appreciated everywhere and by everyone, even by players, so much so as to carry on a collaboration with Manchester City for the past three years.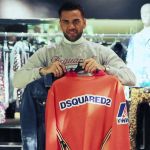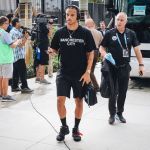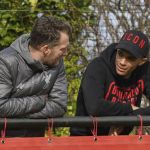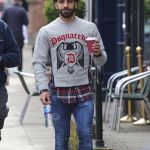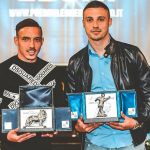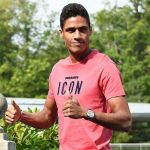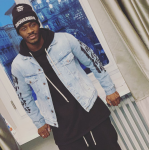 Amiri
What do rappers and footballers have in common today? Amiri! Sweatshirts, t-shirts and above all skinny jeans from the Iranian designer's brand, Mike Amiri, have been invading social media for a couple of years, bringing to light a surprising passion for footballers towards tight denim, treated and washed in a thousand versions.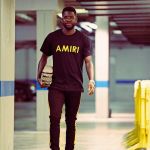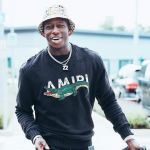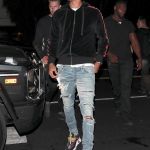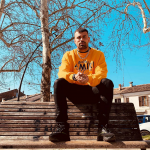 Givenchy
Givenchy is another top haute couture fashion house really appreciated among young players. The brand's basic shirts and sweatshirts dot the posing photos of many players, both those who follow fashion with prudence, and those who give us less weight and wear Givenchy because it is quality and elegance, as well as fashion.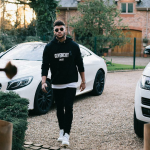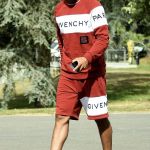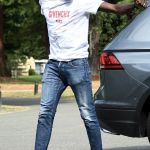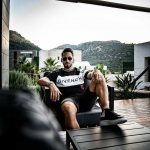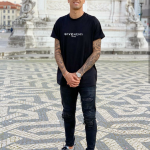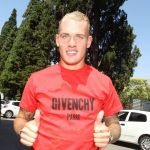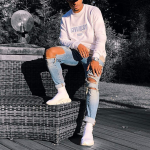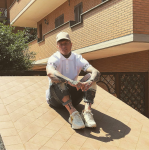 Balmain
The French maison Balmain is, like Amiri, specializing in tight jeans, sweaters and sweatshirts with simple graphics, much appreciated also by more sober players such as Iniesta and Messi, certainly they will be remembered more for their football skills than for their clothing tastes.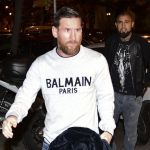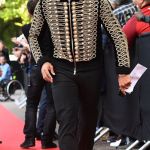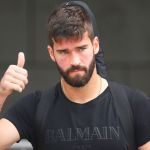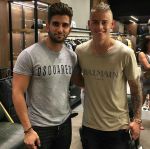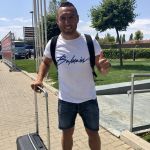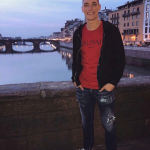 Bonus - Designer clothes
The fashion system is a gigantic world and there are so many players who like to experience something more original. So don't be surprised if you see Gregory van der Wiel dressing Fear of God, Hector Bellerin with a Prada or Neymar hat in Louis Vuitton from time to time. Today all this is now pure formality.