Juventus unveils the Icon Collection
The club debuts on the streetwear scene with its first ever collection
From football to fashion, Juventus has unveiled today the first street collection branded by the Italian football club. The Icon Collection goes beyond the definition of football giving a new meaning to the passion for this sport and becoming a symbol of unique style. The street culture, from which the collection takes inspiration, projects the Juventus brand towards a global audience, following the cultural contamination between football and fashion.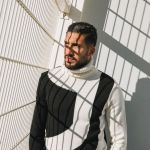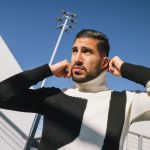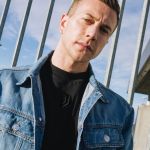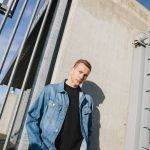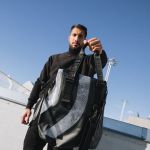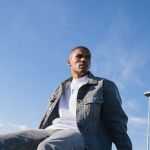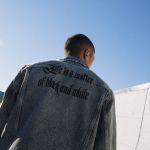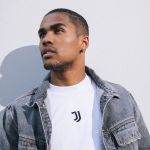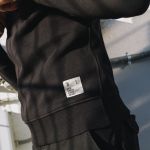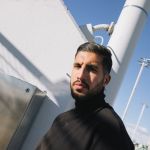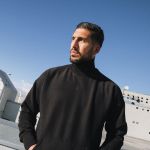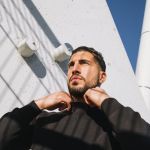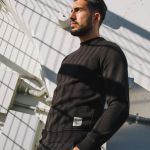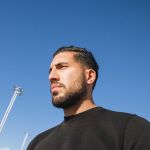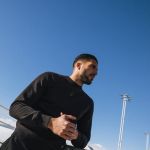 The collection revolves around the concept of the Icon, embodied by one variants of the new logo redesigned in 2017. The oversized J is present on all the items, with its minimal and iconic design highlighting the contemporary taste of the collection, reaffirmed by the claim: Life is a matter of Black and White.
Ranging from a total denim look, to the tracksuit and the most classic hoodies, the Icon Collection covers the whole world of street fashion.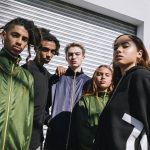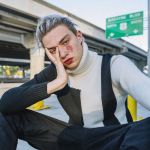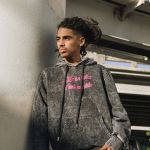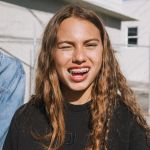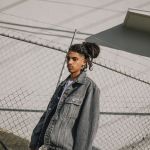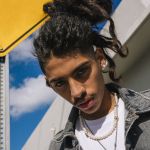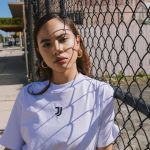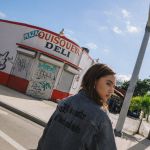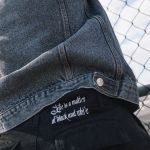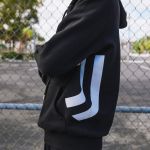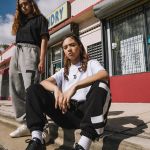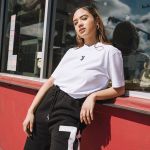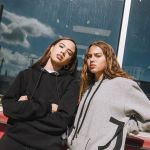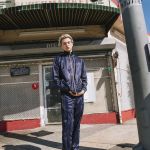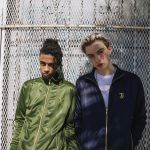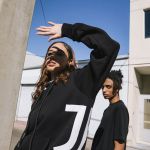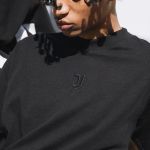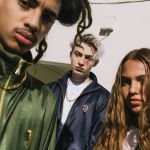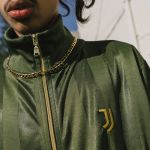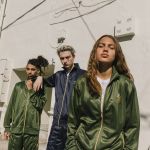 Federico Bernardeschi, Emre Can and Douglas Costa are the football faces of the campaign photoshoot by Vincenzo Schioppa and produced by nss factory, along with the cool kids of Miami, Florida.
The Icon Collection is already available online on a dedicated website.
Cool kids shooting
Football players shooting