Kappa opens its archive for White Street Market
"Kappa - above the football Jersey", the exhibition to celebrate the Football 90s aesthetic
An exhibition like "Kappa - above the football jersey", organized by Kappa together with nss sports is the consecration of a past that stops aging, to remain suspended in the memories of the football fans. The exhibition will open its doors for the second edition of White Street Market, the event organized in Superstudio Più during Milan Fashion Week. The Italian brand will exhibit for the occasion 15 historical jerseys, which marked the football from the '80s up to 2000, worn by players and winning teams, such as the AC Milan of the three Dutch, Juventus FC, Sampdoria of Vialli and Mancini but above all the Kombat of the Italian national team worn at Euro 2000. A tribute to the design and the colors of football, but also to an aesthetic of which Kappa was one of the best examples.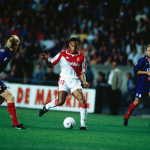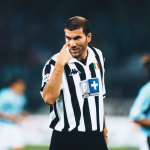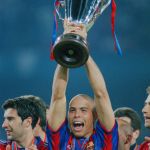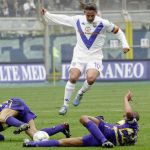 SHOT4KAPPA
On the occasion of the jerseys exhibition, in the space set up by Kappa it will be possible to compete in the Shot4Kappa challenge. A shooting accuracy challenge to which all White Street Market visitors will be able to battle each other. Rules are easy
After sign up with your email and/or your IG account
you will have 4 attempts to hit the targets and enter in the top ten.
The first 10 rated will win a prize.
On Sunday 13th, at 3 pm nss sports, CALCETTO ELEGANZA, PATRICK REBORN PROJECT, and Guerrilla FC will challenge in SHOT4KAPPA TOURNAMENT. Kappa and nss sports await you for the challenge, among jerseys that have made the history of football.