nss sports presents the World Cup Atlas
The first digital encyclopedia dedicated to the World Cup jerseys
"The World Cups have beaten the times of our life and will beat those to come". With this quote, Federico Buffa opened a series of 'world cup stories" back in 2014, introducing us to the twentieth edition of the World Cup, hosted by Brazil and won by Germany. From 1930 to 2018, the history of mankind has come with the world football tournament, from the World Wars to the digital revolution, stepping by the moon-landing, the protests of 1968 and the Berlin Wall's fall.
Every four years, the world gathers around a football, creating an event that is way more than a simple tournament. It's a story, written both by winners and losers. And as a great story is mainly made by details, nss sports decided to create a platform dedicated to the World Cup, where all football enthusiasts can relive every edition through the shirts of the national teams.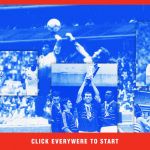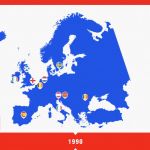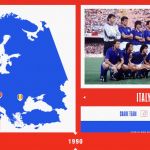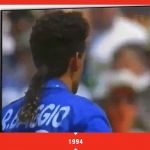 In fact, World Cup Atlas features EVERY shirt ever worn by EVERY team in EVERY edition of the World Cup. You will have the chance to browse through the editions using the lower sidebar, starting from Russia 2018 and going back to Uruguay 1930, or maybe see all the jerseys ever used by a particular national team. World Cup Atlas is a proper digital encyclopedia for football jerseys, enriched with videos, curiosities, and stats.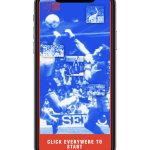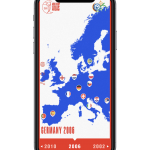 World Cup Atlas is already online! You can immediately start browsing all the old Azzurri shirts, the 90s classic like Croatia and Germany, the jerseys worn by Maradona and Pelé, and also the first shirts used by the World Champion Italy in both 1934 and 1938 edition.