"Football Korobka", Nike's creative collaboration for the World Cup
The Swoosh teamed up with several creators from the Soviet scene ahead of the tournament in Russia
Collections, collections, and collections… There's no day that comes - and that takes us further to the World Cup kickoff - without the presence of some collaborations dedicated to the tournament in Russia. And after presenting the drops with Virgil Abloh and Kim Jones, Nike unveiled a series of collabos with various creators, called "Football Korobka", from the Russian name used to call the playgrounds, where the football street culture of the Soviet country was born.
The leader and curator of the project were Dmitriy Oskes, who is considered a pioneer of the Russian street culture, which ran the collaborations with Vsevolod Cherepanov from clothing brand SEVER, the international DJ CYBER69, the Moscow-based concept store BELIEF and the creative community ZULUWARRIOR. The collaborations wanted to represent the creative sensibility of the Russian football and street culture, embodied by Nike's apparel.
Dmitriy Oskes ℅ FACES&LACES

SEVER

ZULUWARRIOR

BELIEF

DJ CYBER69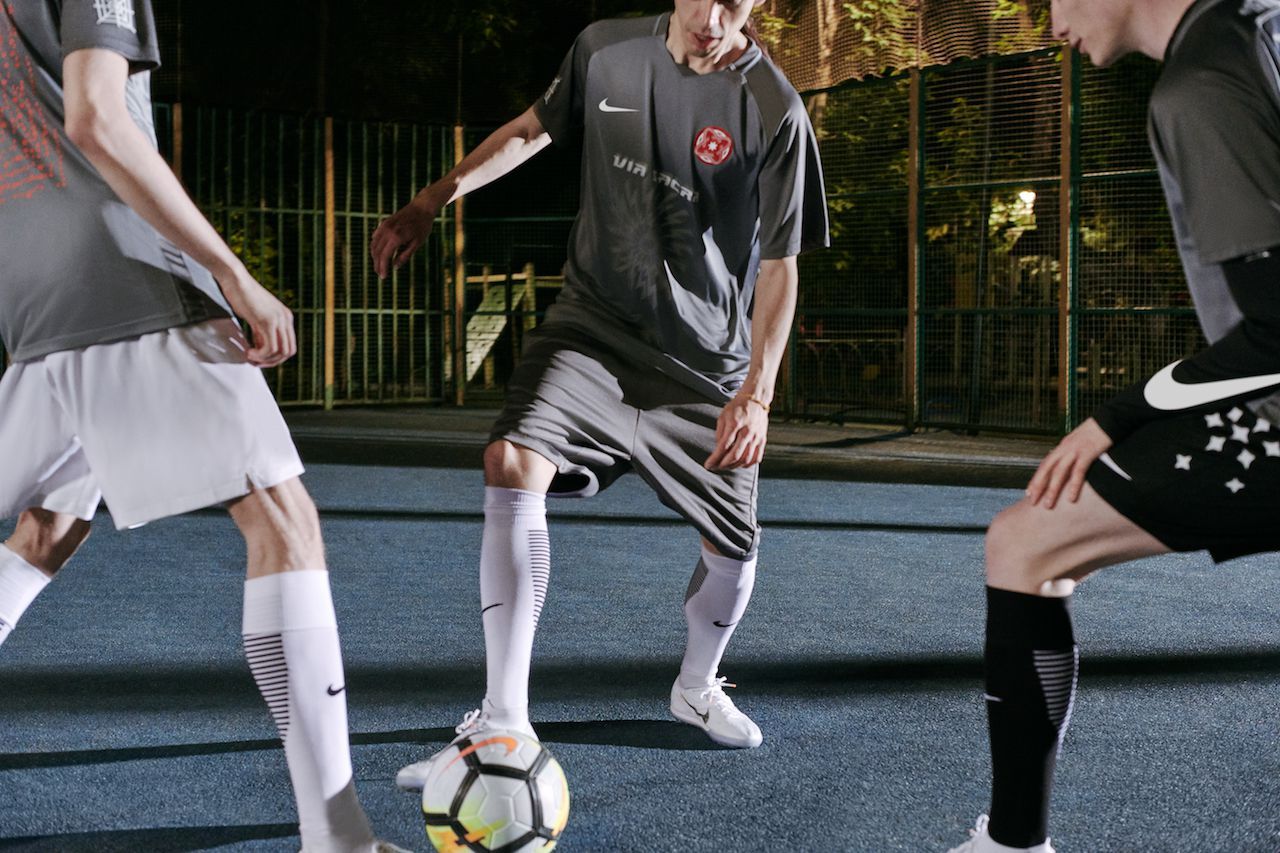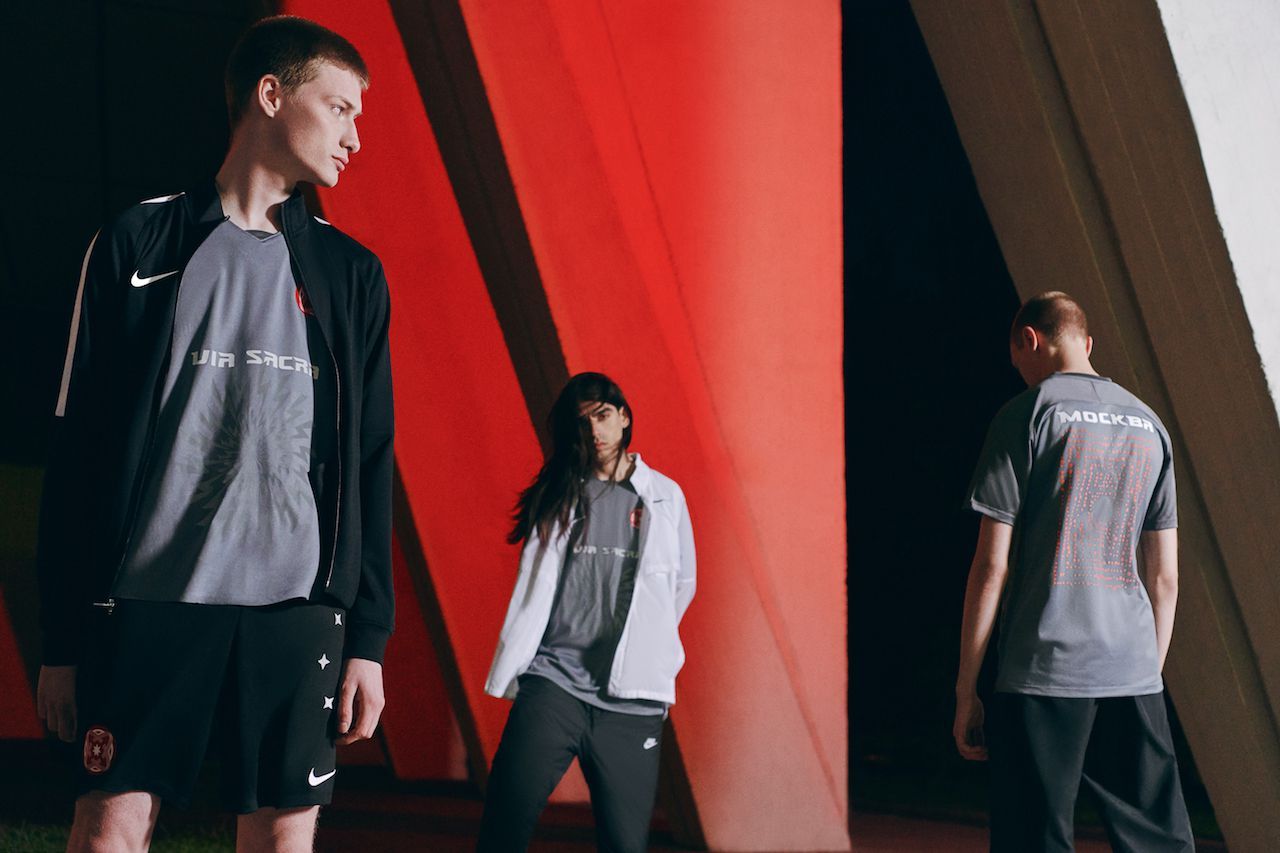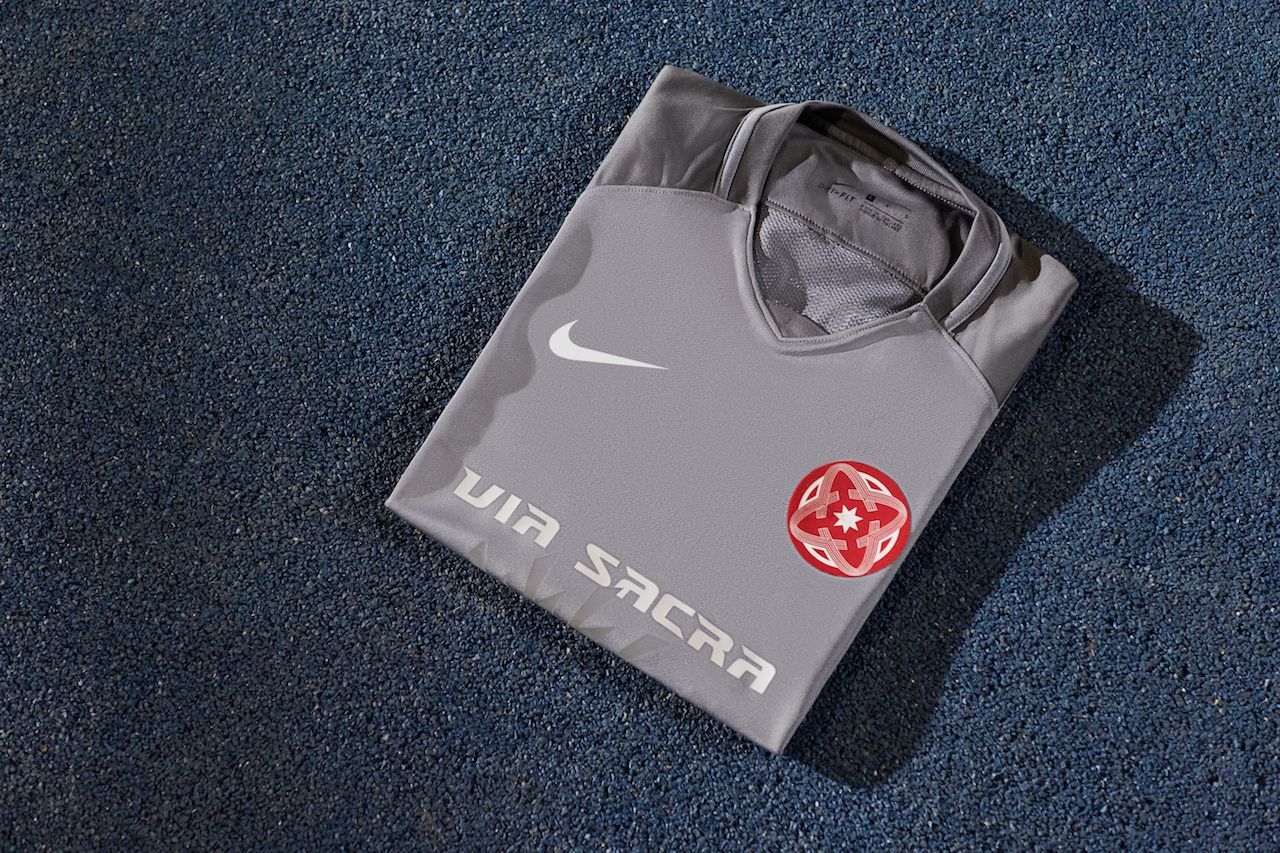 Set to release on June 15, the "Football Korobka" collection will be available at the Nike Moscow Flagship Store and retail partners such as BELIEF Moscow, KM20, Sneakerhead, Streetbeat and online.