Fred Perry releases "Country Shirts" Collection
Is the casual style coming back?
The laurel wreath, the double stripes on the collar and the end of the sleeves: the Fred Perry polo has a special place in the history of the apparel related to the world of football. From the 80s onwards, it became the symbol of the terrace culture and the casual style of the Hooligans in England. From the British terraces, through subcultures such as the skinheads and stadiums of the rest of Europe, the Fred Perry polo shirts have become an iconic and recognizable object with a tortuous and very interesting historical route.
This week Fred Perry has unveiled "Country Shirts" Collection, a polo capsule that pays homage to the upcoming 2018 World Cup. The collection celebrates ten powerhouse countries that will be the protagonists in Russia this summer: England, Brazil, Belgium, France, Germany, Spain, Portugal, Sweden, Japan and Russia. All shirts take on a solid tonal hue with each territory's respective flag colors showing face on the decorative cuff and collar design, while Fred Perry's iconic crown logo and corresponding country name appear on left side chest area.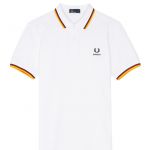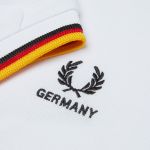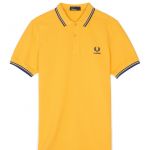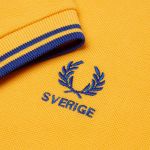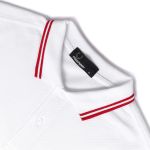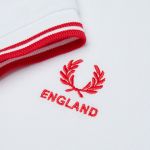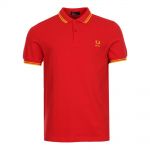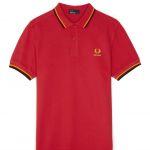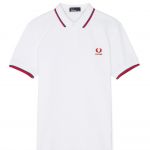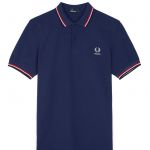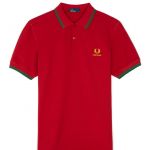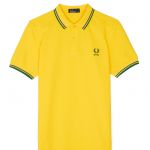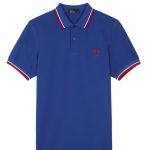 The collection is available on Fred Perry's online shop, the single polo costs 90 euros.