New Balance presents the Otruska Pack for the World Cup
It features the fourth iteration of the Visaro and a brand new boot: the Tekela 1.0
Even if the championships are just about to end, the same cannot be told for the football boots releases that this year, thanks to the appointment with the World Cup that will start on June 14, will still be with us in the first months of the summer. And after witnessing the unveiling of the "Just Do It" pack by Nike Football, today we can admire the last work by New Balance, that has presented the Otruska Pack for the tournament that will be played in Russia.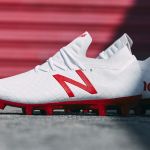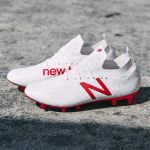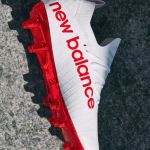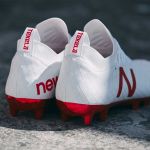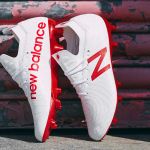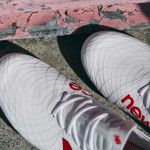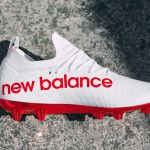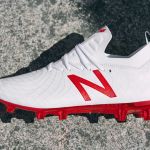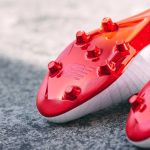 And the brand from Massachusetts starts with a bang, presenting its latest model, the Tekela 1.0, that takes the place held by the Visaro. As the whole pack, the Tekela wants to homage the host country of the tournament thanks to the White/Red colorway, the colors of Russia's home kit. Technologically speaking, the boot made by New Balance wants to improve the Visaro, aiming to a perfect ball control, high maneuverability and maximum speed. The soleplate designed for the highest agility, realized with a TPU with inlaid nylon chassis, combines with the microfibre upper for exceptional stability, touch, and feeling.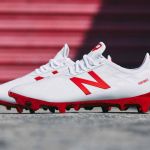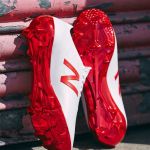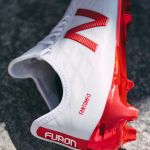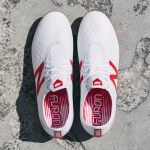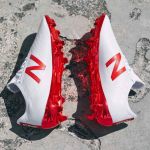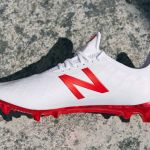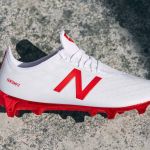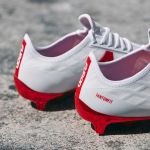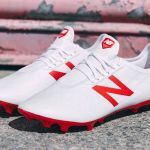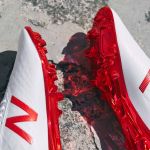 On the other hand, we have the Furon 4.0, that in this Otruska Pack made by New Balance finds another improvement. Designed for the quickest and most lethal footballers, the Furon 4.0 features a FantomFit technology with Hidraskin membrane for a perfect shooting. Just like the newborn sister, this boot also features a soleplate with a TPU with inlaid nylon chassis and it will be white and red to homage the host country of the 2018 World Cup.
Both boots of the Otruska Pack by New Balance, the Tekela 1.0 and Furon 4.0, will make their debut in the first games of the World Cup and are already available at prodirectsoccer.com.