Hurley has presented the World Cup Collection
Every board short is inspired by the shirt of the teams that will participate at the World Cup in Russia
If you're part of that group of people that next summer will have to go to the beach without spending a single second thinking about the World Cup - both for disinterestedness or broken heart - you should give up, because the World Cup will get you even there. Hurley, Nike's surf division, has just presented the new board shorts collection inspired to the kits of the leading Swoosh national teams that will go to Russia in June.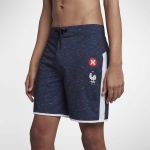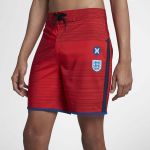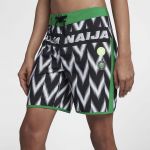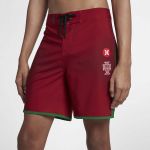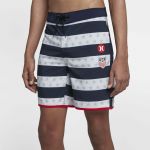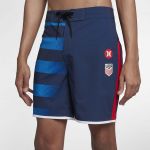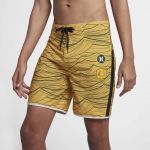 The swimsuits, realized for England, Nigeria, Portugal, Australia, France and USA, are obviously inspired by the Nike kits that the respective national teams will wear in Russia. That means, just like for the home shirts, that Nigeria has the coolest item of the lot. So, just give up, whether you like the World Cup or not, it will surely be a football summer.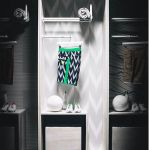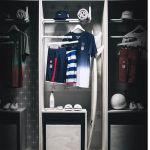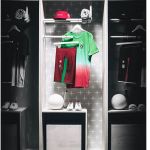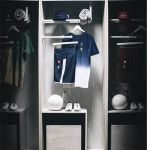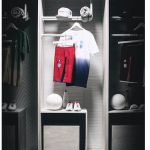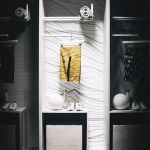 But if you want to perform Cristiano Ronaldo's bicycle kicks on the beach, you should know that Hurley World Cup Collection is available at Nike webstore for €71.