adidas Football x Electronic Arts fourth kits
These are exclusive versions expressly designed for FIFA 18 Ultimate Team mode
It's true that Christmas is the best time of the year, as widely proved by adidas Football and Electronic Arts, that yesterday presented the new official 4th kits for Manchester United, FC Bayern Munich, Juventus, and Real Madrid, already available in FIFA 18 FUT mode. If this new doesn't make you feel happy or you have no idea what we're talking about, you have still time to buy the most famous football simulator in the world.
For all the others that have FIFA Ultimate Team in their blood, they should know that this adidas Football X EA Fourth Kit project has been entirely conceived in a digital format - it's the first time - producing a series of striking graphics, way more bold that we're used to seeing on the regular kits. This seems just a first step towards the future of this collaboration between adidas Football and EA: "These new kits represent an exciting enrichment of this partnership and we can't wait to see what's coming next", said Florian Alt, adidas' Senior Director Brand Communications.
Manchester United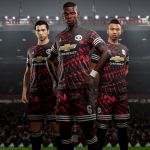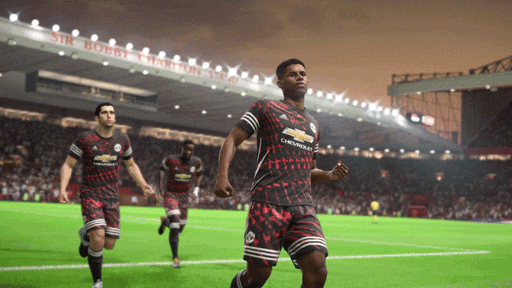 The fourth kit for the Red Devils is inspired by the Old Trafford, "The Theatre of Dreams". On a main black background, there's a red graphic that evokes the seats of United's legendary stadium, to pass the spirit of the ground even in the away games.
Bayern Munich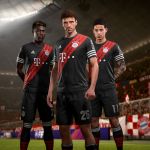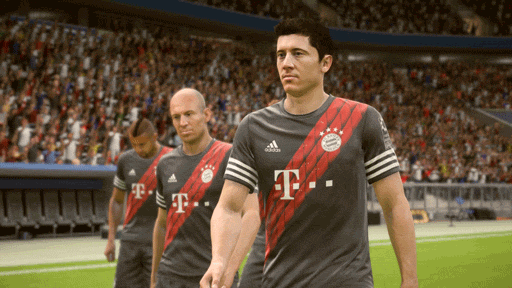 Same thing for the Bavarians, that have the red silhouette of the Allianz Arena on top of a black shirt, symbolizing the boldness and Teutonic style of FC Bayern.
Juventus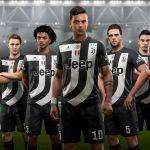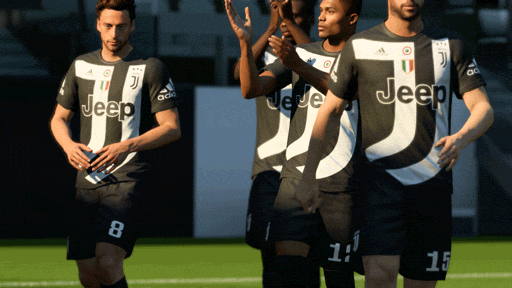 Juventus' fourth kit is maybe the most intriguing one of the lot. The kit design is entirely focused on the new Bianconeri's logo, presented last January, that embodies the new team motto: "Black and White and More".
Real Madrid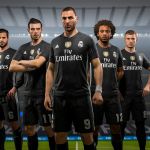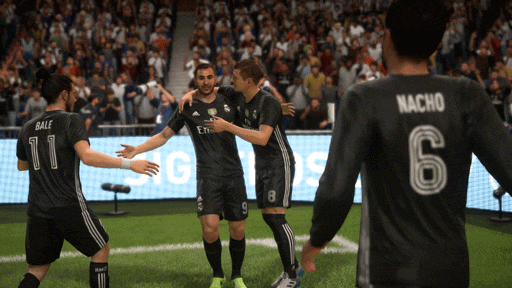 For the most winning team of the last few years, adidas Football and EA designers made a kit that folds up the classic concept of Blancos. The shirt is black with thin white stripes on the sides.
The new fourth kits will be available in FIFA 18 Ultimate Team mode on Xbox One, PlayStation, and PCs.