Take a look at Nivelcrack's latest releases
The Korean brand keeps delivering good lifestyle and football-inspired clothing
We left with the lookbook shot in the most representative stadium in North Korea but now Nivelcrack, under the guidance of creative director Shinjae Lee, is back with a new collection of football and lifestyle inspired garments. The minimal touch of the Korean brand is reflected in the day-to-day clothing, represented in this case by a flannel, a series of caps with the "FC Nivelcrack" writing, and two hoodies, with writing and brand logo on the front.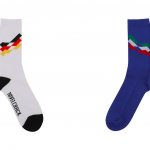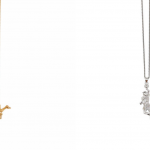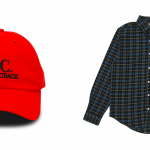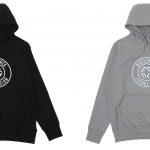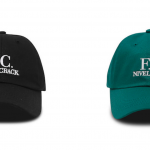 Football-y speaking, the inspirations from the beautiful game are everything but hidden, as among the new releases there are two pairs of socks and two very particular necklaces. The socks, in fact, are inspired by one of Germany's iconic jerseys - one of the most appreciated of all time - also with the colors of the Italian national team. Striking and iconic to say the least. The two necklaces, one golden and one silver, represents one of the most famous gestures in the history of football, the Hand of God.
All new Nivelcrack's products are available, as always, on the Korean brand's web store. Some of them are a must have.