New Era Cap x SS Lazio
The hat brand just presented a sick collab with the italian football club
SS Lazio is the club of the moment in Italy: they just beat Juventus in their own Stadium and Ciro Immobile is the Serie A's top scorer. The club is a solid company and even from a fashion perspective, they are developing interesting stuff. The last news is the unexpected collaboration with New Era, the most iconic hat brand ever.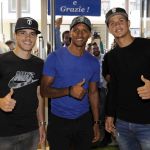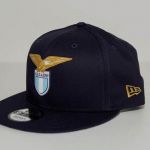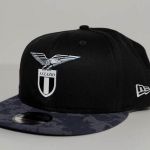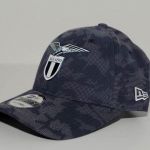 New Era is going to produce a limited series for SS Lazio, composed by four hats. At the presentation, there were three newcomers to the team - Luis Nani, Pedro Neto and Felipe Luiz. Three hat models were presented all with the Lazio's logo on the front. It is not the first collab for New Era in the football field: earlier this month they released a special edition hat designed by Borussia Dortmund's striker Pierre-Emerick Aubameyang.
The Lazio hat collection will be available soon on the club's online store.