Will adidas set to leave Ac Milan at the end of the season?
According to La Gazzetta della Sport the german brand will exit the contract at end of this season
Today the two main Italian sports newspaper opened the day with a big news: adidas will end their sponsorship of Ac Milan in June, after 20 years. For the moment none from Milan or adidas have officially replied to these rumors.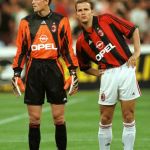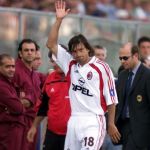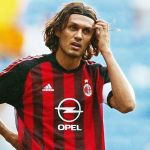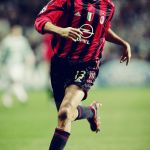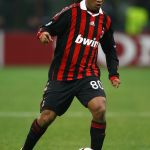 The causes of the breakdown
The German sportswear brand has manufactured the Rossoneri kits every year since 1998, having previously done so between 1978 and 1980, and from 1990 to 1993. The current deal - which is worth 19.7 million of euros per season - was due to run until 2023. But this 10-year contract was signed in 2013, and the previous management agreed to break clauses in the deal. adidas activated their right to break things off during the sale of the club to Chinese investors, but a deal was found to continue until summer 2018. nss sports' sources told that the main concern of the brand is the gaining of the Champions League spot, which seems in doubt also this season. In addition, Reuters reported last week that the new owner Li Yonghong is looking for one or more investors to share the financial burden, less than six months after buying the loss-making Italian club.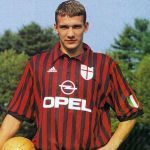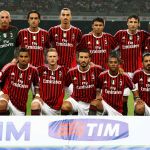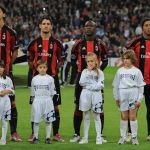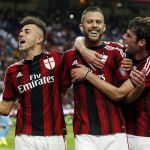 New scenarios
The Rossoneri will now have to go forward with a new kit manufacturer, according to Gazzetta the two more likely contenders are the growing brands such as New Balance or Under Armour will take over the contract. It actually seems difficult that Under Armour will step into an unknown market, like the Italian one. It would be a big beat for the American manufacturer that is struggling home in the sneaker market. The new Balance hypothesis seems more likely, the American brand is doing amazing kits this season (Liverpool, Benfica, Celtic). All the newspapers are rejecting the Nike possibility, due to the relationship between the Swoosh and Inter. But it's not so impossible as they may think: Milan's clubs have already joined forces and a branded soccer city could be an intriguing chance.