Cristiano Ronaldo's Mercurial Superfly Chapter V
"Shine bright like a diamond"
Nike just presented the new Cristiano Ronaldo's signature boots. With the Nike Mercurial Superfly CR7, Nike and Ronaldo reached the fifth chapter of his legacy, this time titled: Cut to Brilliance. The boots are inspired by Ronaldo's history with Real Madrid and the main theme of the design is a shiny diamond.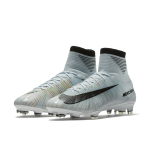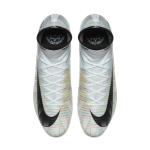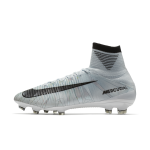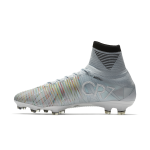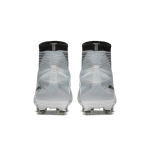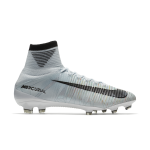 Ronaldo scored in his first game with the club and hasn't stopped scoring since, becoming the fastest to score league goals at every imaginable milestone: 50, 150, 200, 250 and counting. He also holds the distinction as the first player to score against every team in La Liga in one season. The diamond theme was chosen by Nike's designers and Ronaldo celebrates the faceted and shiny talent of the Portuguese.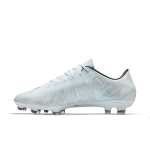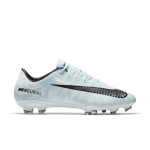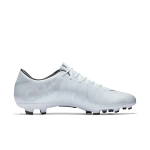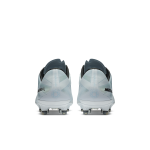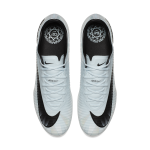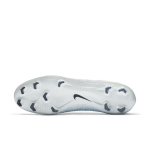 The diamond-inspired graphic is placed on a white base that sparkles under the lights. The upper includes multi-color knit details that mimic the multitude of colors that diamonds refract. On the medial side of the boot, a textured CR7 logo provides a tactile representation of the diamond graphic, while the heel counter provides a top-down view of a brilliant-cut diamond accompanied by the date of Ronaldo's Madrid debut. The high heel reads "El Sueño Del Niño" (the dream of the child) as these were the words Ronaldo shared with Nike's design team to describe how he felt about joining his new team. The shiny colorway of the boots is very similar to the Puma One Boot chrome edition worn by Antoine Griezmann and released by the german brand two weeks ago.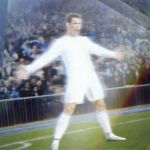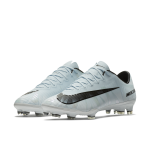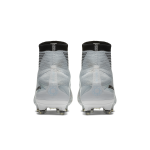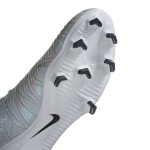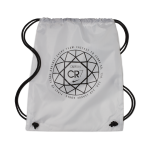 When I arrived, there were many people around. It was an unbelievable day and I felt the power of Madrid.
Expect Cristiano to be wearing his new wheels in time for Real Madrid's upcoming Champions League games against Borussia Dortmund (26/09) and Tottenham Hotspur (17/10).
The Chapter 5: Cut to Brilliance boots will be available September 29 on nike.com.