July best football boots releases
Football Icons 360 shows us the best releases of the last thirty days
Here we are again like every month: in this month of hell brace yourself for a fresh wind with the best of July. This time we ranked the three best releases of this month, get ready.
3) adidas NEMEZIZ 17+ 360 Agility "Ocean Storm Pack"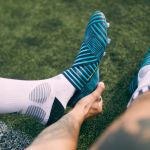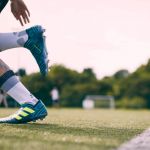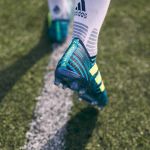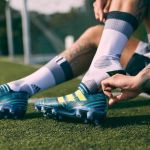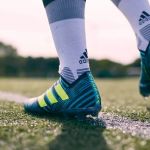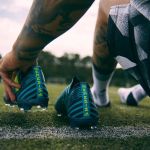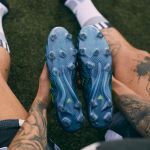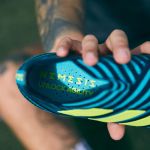 The new coloring of the shoe that replace the launch colors will be blue navy and turquoise with the three stripes with volt color.
The characteristics of the shoe remain unchanged: the new system AGILITYBANDAGE thanks to the revolutionary technology of TORSIONTAPES is able to keep the feet in the optimal position for a comfy fit. The collar dual-lock holds the ankle and allows incredible changes of direction. Als, the sole has been updated with the TORSIONFRAME technology, which made it lighter and boosted by the ribs TORSIONRIBS. The whole new sole guarantees much more dynamism. The AGILITYKNIT 2.0 offers a soft and adaptable surface, for lightness never experienced before.
2) adidas ACE 17.1 "Magnetic Control Pack"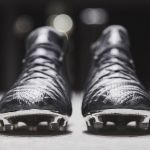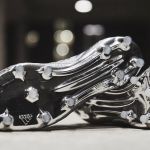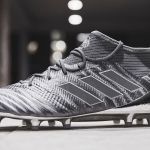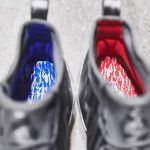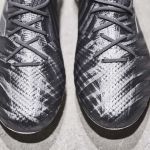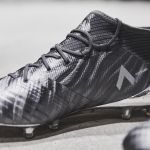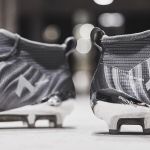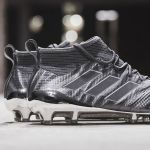 This limited edition of the pack is fire, no doubt. The ACE17.1 Magnetic Control has an upper made in Primeknit, an extraordinary material developed by adidas, that togheter with the NSG (non stop grip) provides a great control and grip on the ball. The sole is the most interesting part of the shoe. It is whole made in metal chrome, it has the Sprint Frame technology that offers much more energy and comfort thanks to the Boost placed inside. The Boost is realized in thermoplastic polyurethane (TPU), a material that ensures an unmatched energy return at every step, for greater thrust and maximum comfort. The inside of the shoes is colored blue for the right one and red for the left.
1) Nike Mercurial Vapor Neymar Jr. "Written in the Stars"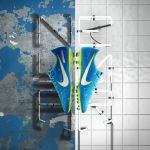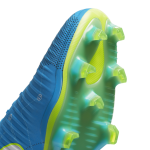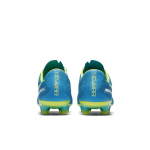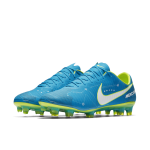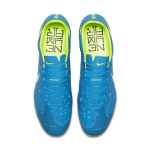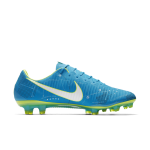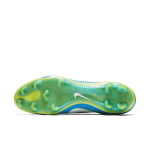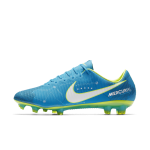 The new Mercurial by O'Ney tells the story that is on everybody's lips, all of us knew that he was predestined.
The Brazil's flag inspired the colorway of the shoe (amplified by the colors Blue Orbit and Volt), and It is also reflected by a graph of the constellation of the Southern Cross. Two of the first targets accomplished by Neymar are represented on the shoe. The first: the international debut when he was only 18 years old, against the USA team the 10th of august 2010. And the second one: the golden model won in the Rio's Olympic games last summer, symbolized by the Maracana. On the shoe there are also the five stars of the mundials won by Brazil, just like on the jerseys.
There in addition some personal references of Neymar's private life: the number 11.03.96, date of birth of his beloved sister Raffaella while the date 24.08.11 refers to the born of Neymar's child, David Lucca. It cannot miss his own date of birth 02.05.92 and as well his top speed 34.7 KM/H.