Nike presents Chelsea new home and away kits
For the first time, the Swoosh will sponsor the Blues, giving them almost €1 billion in 15 years
The football London is on fire in the latest hours, with Nike that is really doing the lion's share. After signing a multi-year deal with Tottenham in fact, the company from Oregon has also formalized the new partnership with the main rivals of the Spurs, Chelsea. For England reigning champions led by Antonio Conte, there are astonishing amounts of money on their way, as according to English media the Blues will receive more than €66 million per year - almost the double than the rivals - for a 15-year-long deal worth almost €1 billion.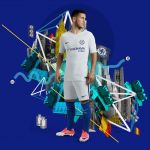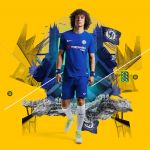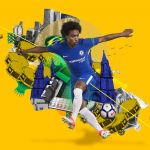 The figures are only hypothetical though, as for now the only official things are the new home and away kits for Chelsea, unveiled this morning by Nike. For the brand that supplies for the first time in history Abramovich's club, the choice has been quite 'conservative', integrating the best of the Aeroswift technology with the most classic design of the London-based club. The performance, that unites breathability, mobility, and speed, bonds the minimalistic style of the jerseys, that unites the club's legendary past and the modern style of Nike's clothing.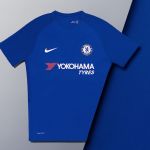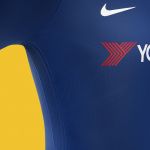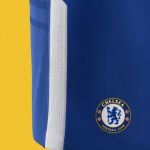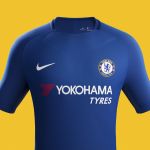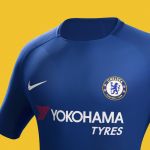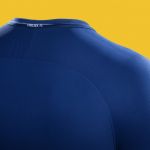 As for the rival Tottenham, Nike home and away kit for Chelsea also presents similar designs, with an alternation of white and blue. In this case though, blue is the main color in the home kit, while vice versa white is for the away one. The two colors complete the respective kits, with details on the sides of jersey and shorts, the necklace, and the sleeves. The "Chelsea", "Est. 1905", and "The Blues" deck out several parts of the kits.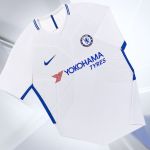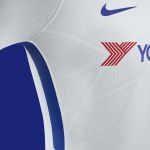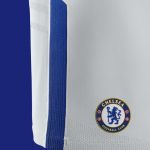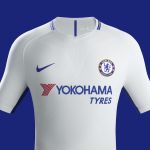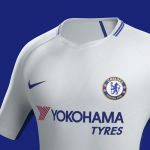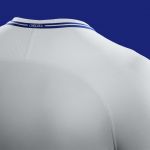 It's a massive - and profitable - change for Chelsea, that thanks to Nike will be able to have the third most remunerative deal in Europe. Chelsea new home and away kits are already available on nike.com.