The new MIDFLD Zen collection is a praise to equilibrium
The NY-based brand is back with a new collection inspired by the Japanese-born philosophy
We underlined more than once as football is going to become something extremely serious in the USA, especially in New York. Thanks to reality like Nowhere FC, 10s Club and other, the idea of football evolved in direction of a mixing of intents with fashion.
MIDFLD is part of this movement, a movement that is trying to bring the Newyorkers close to the football world, in and off the pitch. Born from the idea of Daniel D'Angelo – owner of The Village Soccer Shop in Tarrytown – MIDFLD is now back with a new collection: Zen. It's a collection that involves many shirts – both long and short sleeve – one hoodie and a jacket, and that want to mix the Zen philosophy with Japanese hints and a real NY attitude.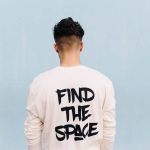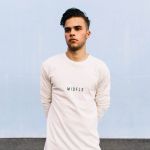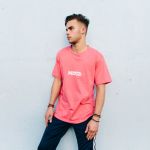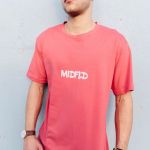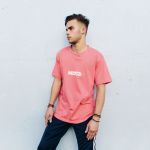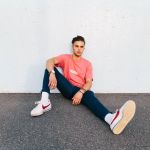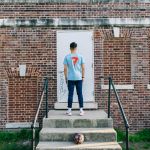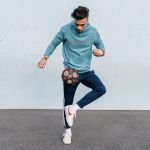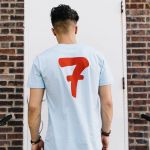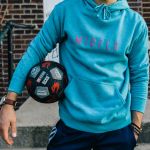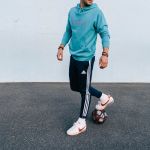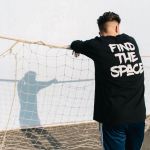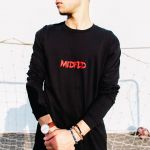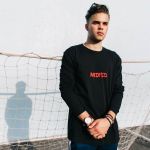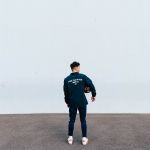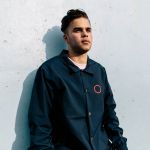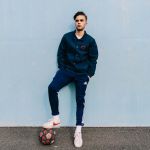 The name MIDFLD instead came from the most important part of the football field, where everything happens. The Zen collection is already available at MIDFLD web store.