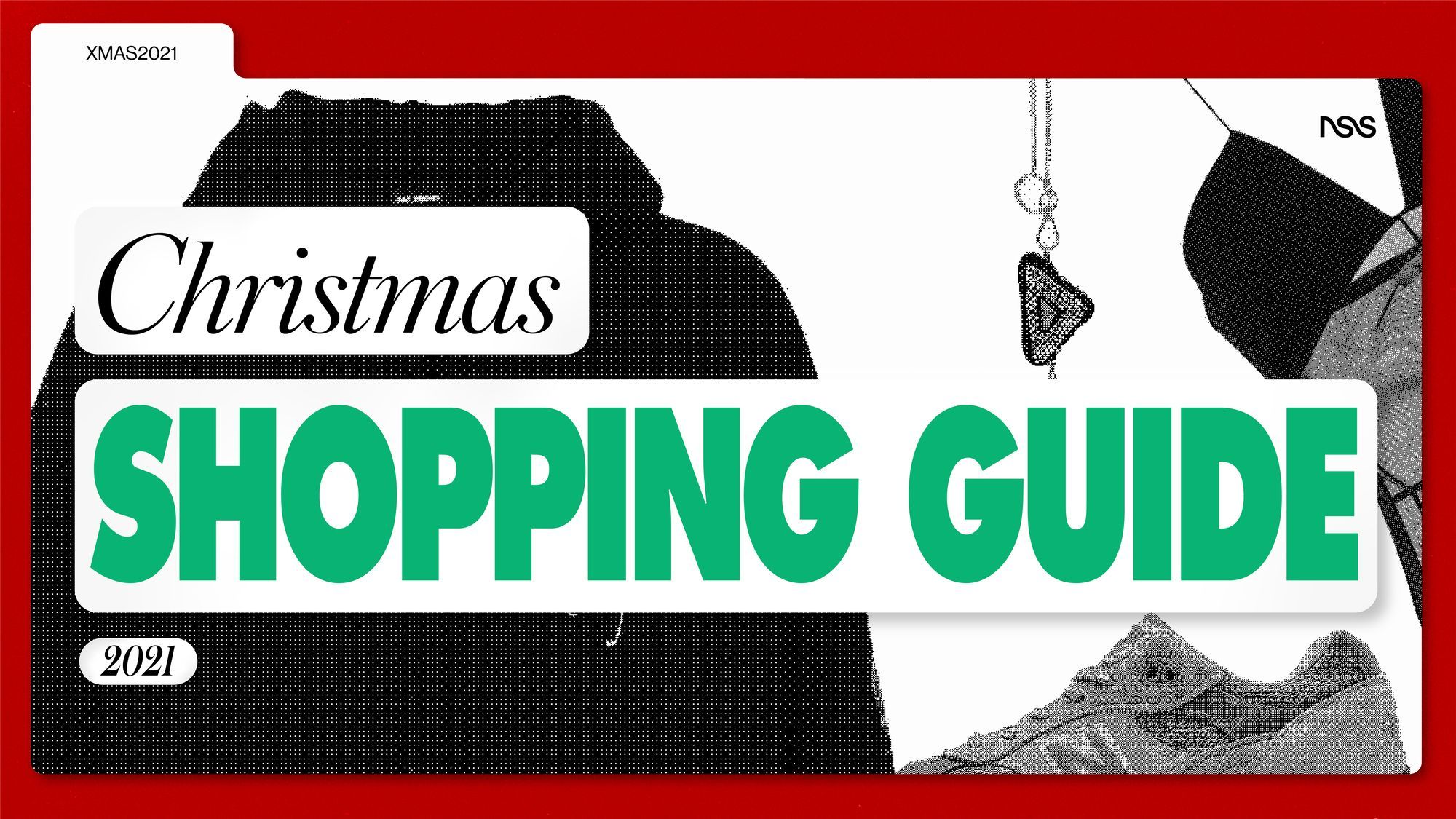 This 2021 is also about to end. It has been a year full of events but, before archiving these last twelve months and starting from scratch in 2022, there is the last and most important holiday of the year to be faced: Christmas. The advent countdown has officially begun, with the clock ticking closer and closer to the fateful night of Christmas Eve. It's time to think about what gifts to put under the tree – an often difficult task for those who, busy with the comings and goings of everyday life, do not have much time to think about what may be the best products to give to their loved ones.
This year as in no other year, the world of online retail has expanded dramatically, bringing users around the world into contact with a huge variety of products, options and alternatives that can seem, at times, a vast sea to navigate. So the need arises for an essential guide, not only to the products individually, but also to the main retailers in the online world and to the best brands that can be found in the middle of their rich catalogs.
This guide to Christmas gifts by nss magazine wants to be just that: an overview of brands, retailers and products that can help those who read it to orient themselves, but also a stimulus to curiosity that pushes users to explore more deeply the web pages of the best retailers on the web or to discover completely new brands starting from the single product that, in this guide, he represents them. Finally, this Christmas Guide 2021 also wants to be a platform to break the surface of the mainstream and shed a light on those independent or emerging designers who, known in the inner circles of fashion, have not yet achieved the notoriety they deserve outside of them.
So here is the Christmas Shopping Guide 2021 by nss magazine. Happy holidays and, above all, good shopping.
What we buy
All
Menswear
Womenswear
Tech
Books & Home
Beauty
form 20€ to 50€
from 50€ to 150€
from 150€ to 300€
more than 300€