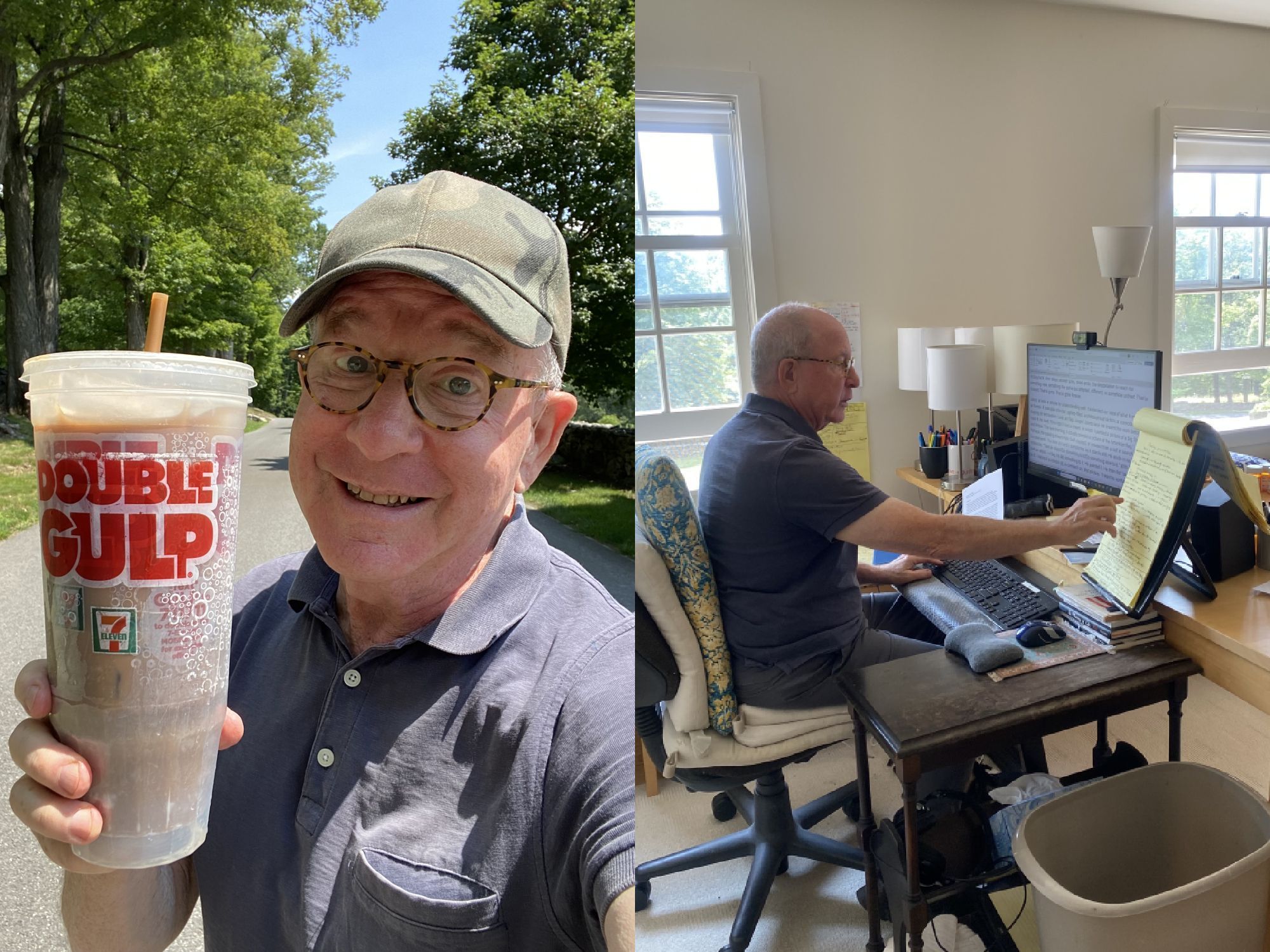 Perché tutti abbiamo bisogno di Jerry Saltz Critico d'arte, premio Pulitzer, guida per una generazioni di ventenni impauriti
Everybody needs Jerry Saltz Art critic, Pulitzer Prize winner, but also a guru for a generation of angsty twenty-somethings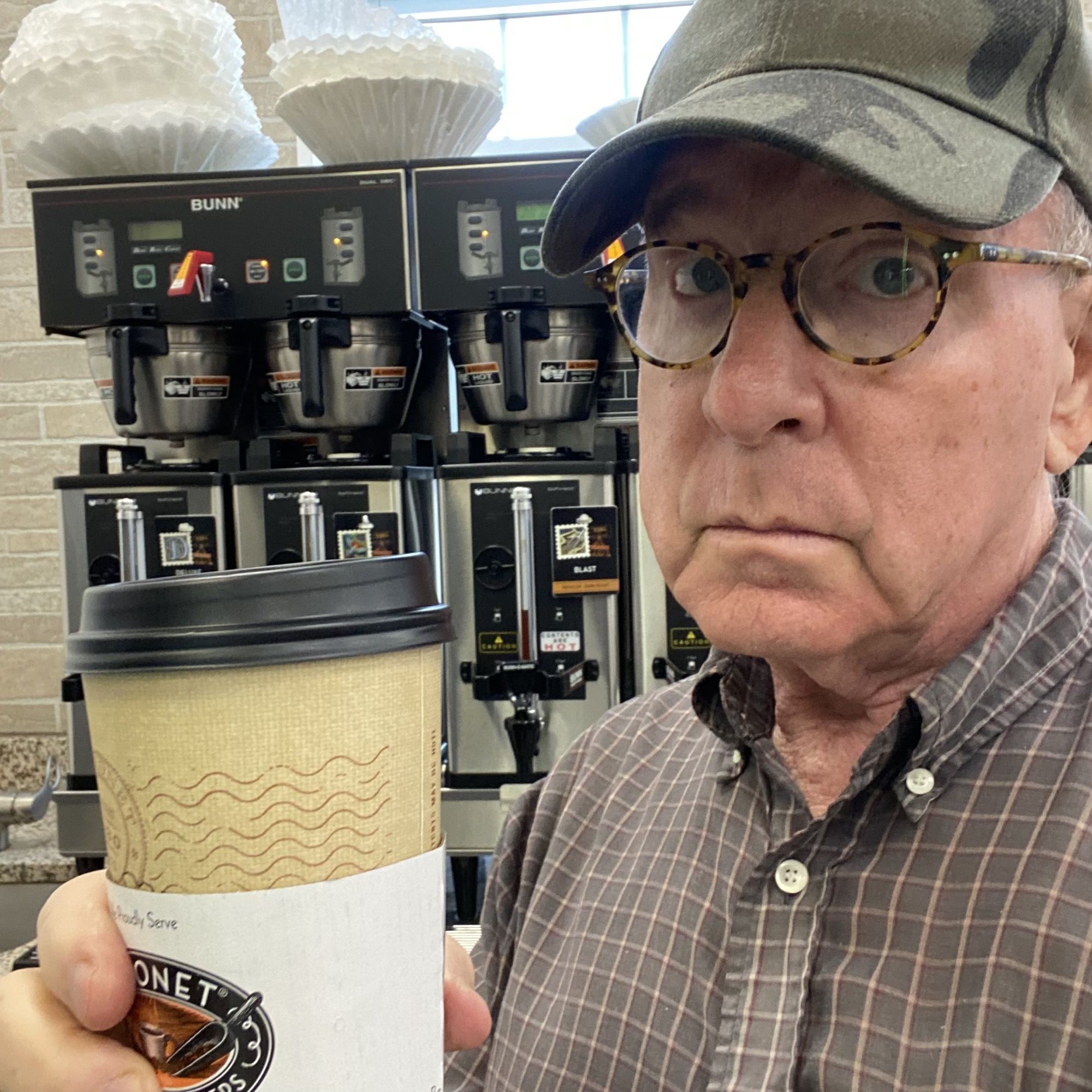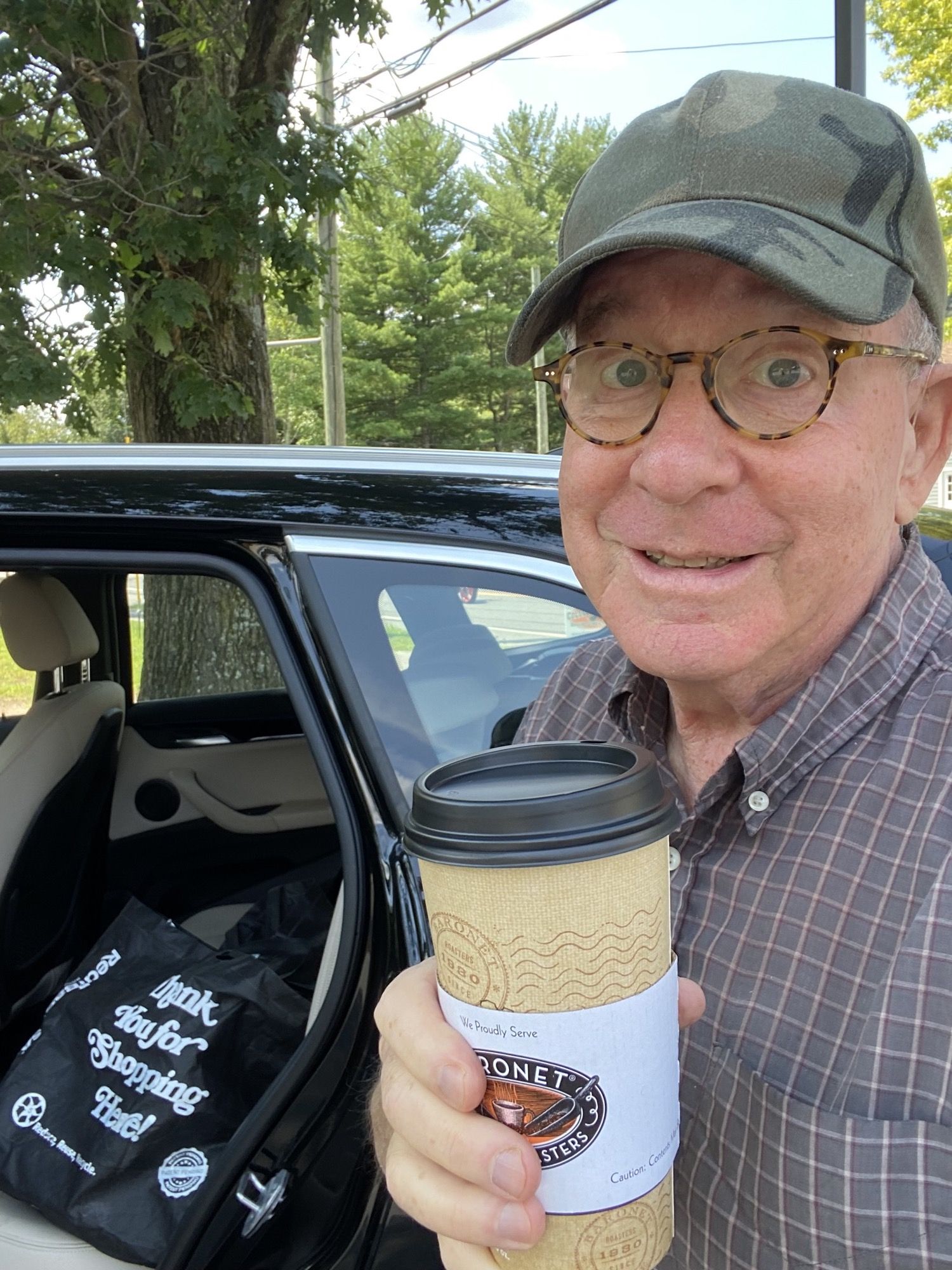 Perché tutti abbiamo bisogno di Jerry Saltz Critico d'arte, premio Pulitzer, guida per una generazioni di ventenni impauriti
Everybody needs Jerry Saltz Art critic, Pulitzer Prize winner, but also a guru for a generation of angsty twenty-somethings  
«La storia dell'arte è una nuvola: si espande in tutte le direzioni contemporaneamente. Io avrò l'artista che mi piace. Voi avrete il vostro. I vostri non sono migliori dei miei. Perciò non mi piangerò addosso. In quest'epoca di estetica bianca, non piangerò la scomparsa di questa categoria. Celebrerò l'inizio. L'inizio della diversità. Voglio che tutti abbiano la stessa stupida possibilità di fallire e di ricominciare che ho avuto io.»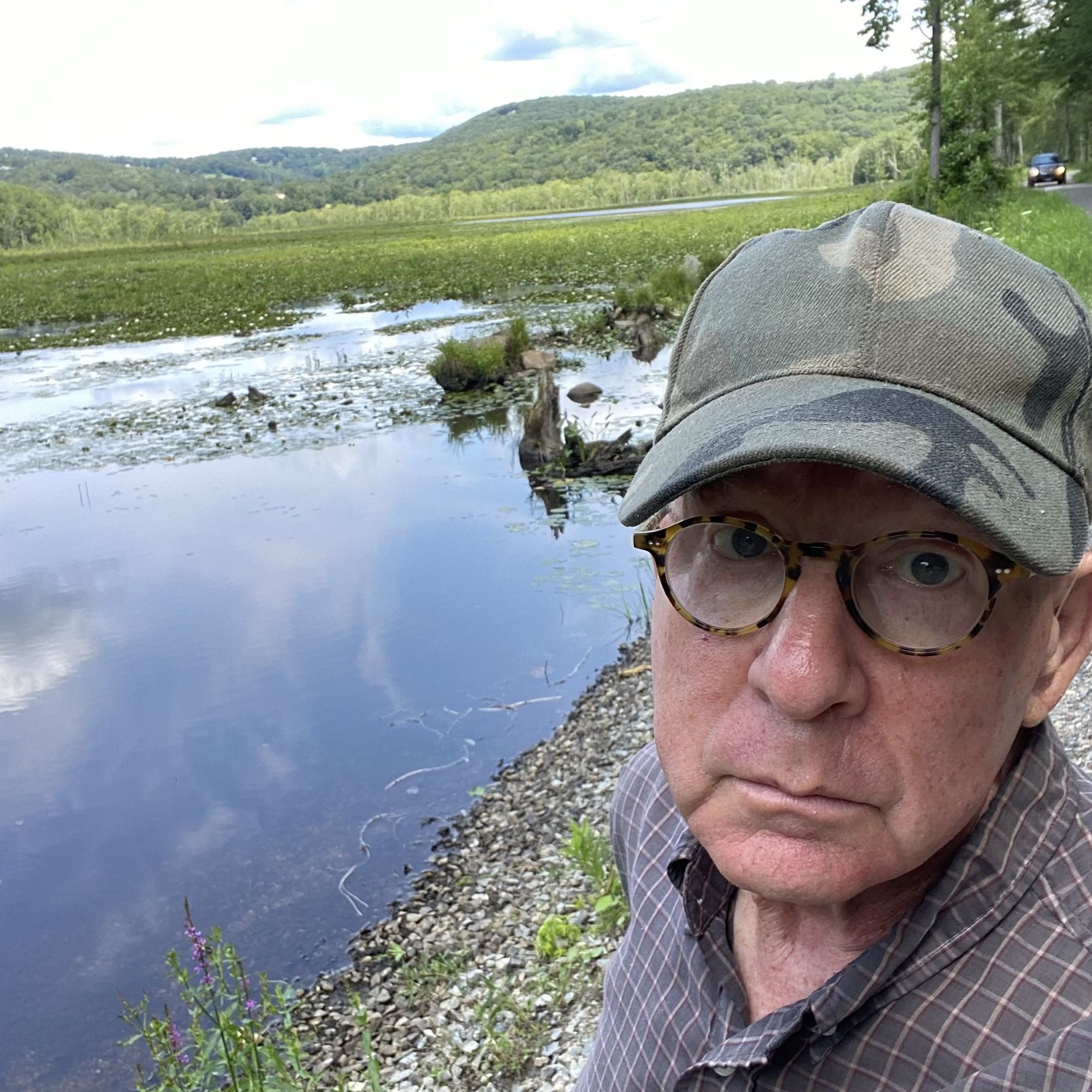 Perché tutti abbiamo bisogno di Jerry Saltz Critico d'arte, premio Pulitzer, guida per una generazioni di ventenni impauriti
Everybody needs Jerry Saltz Art critic, Pulitzer Prize winner, but also a guru for a generation of angsty twenty-somethings  
Perché tutti abbiamo bisogno di Jerry Saltz Critico d'arte, premio Pulitzer, guida per una generazioni di ventenni impauriti
Everybody needs Jerry Saltz Art critic, Pulitzer Prize winner, but also a guru for a generation of angsty twenty-somethings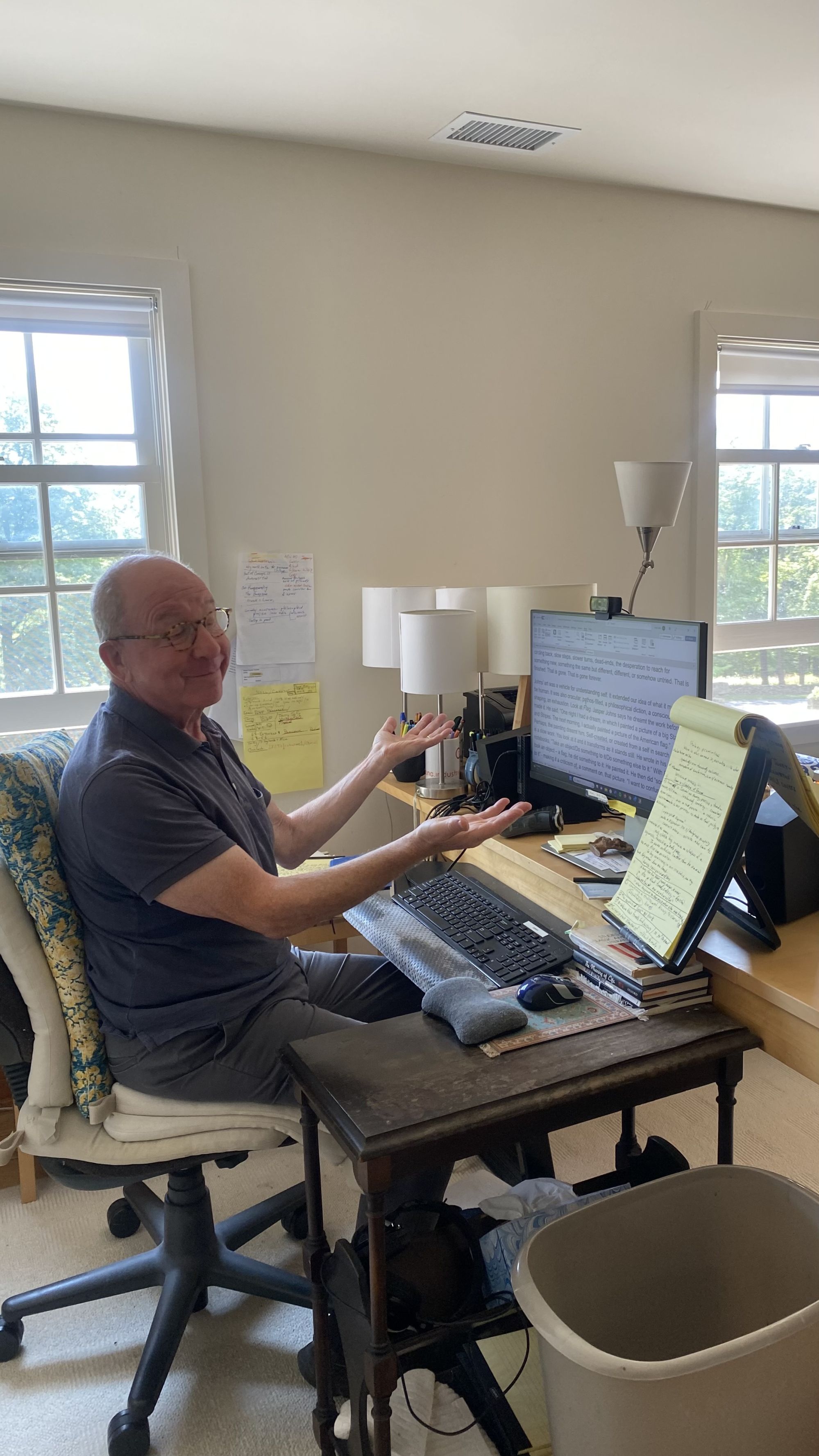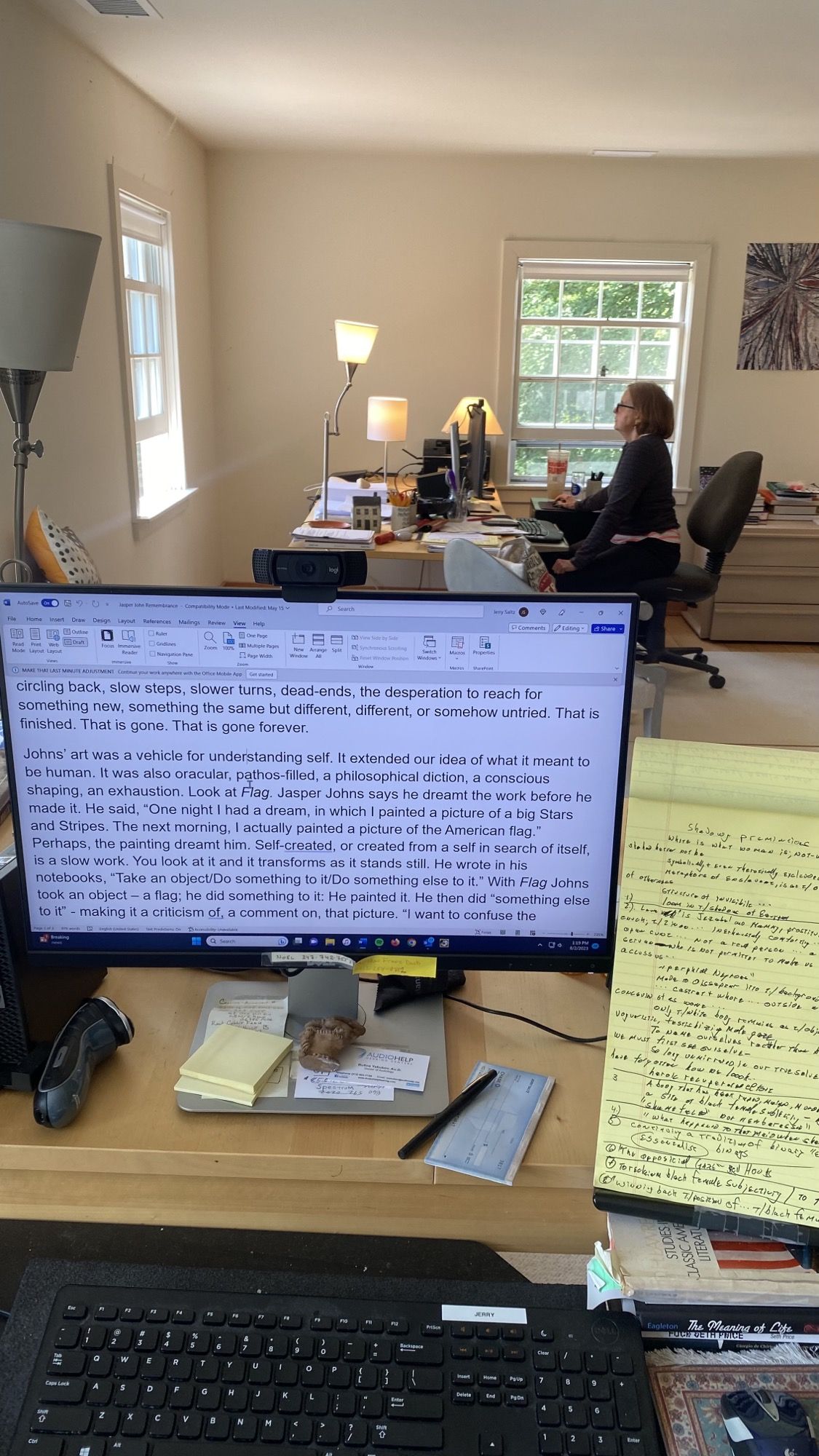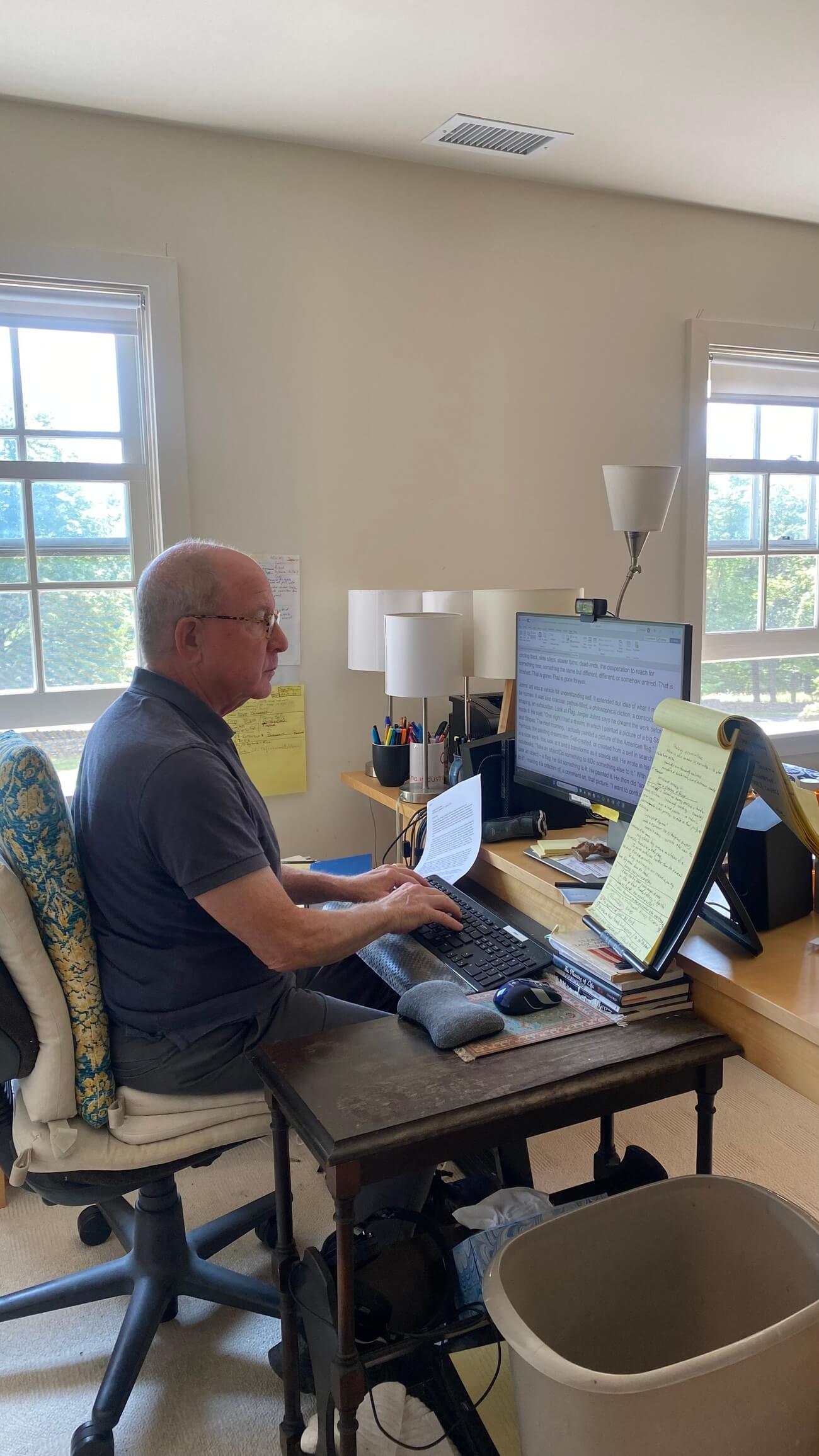 Perché tutti abbiamo bisogno di Jerry Saltz Critico d'arte, premio Pulitzer, guida per una generazioni di ventenni impauriti
Everybody needs Jerry Saltz Art critic, Pulitzer Prize winner, but also a guru for a generation of angsty twenty-somethings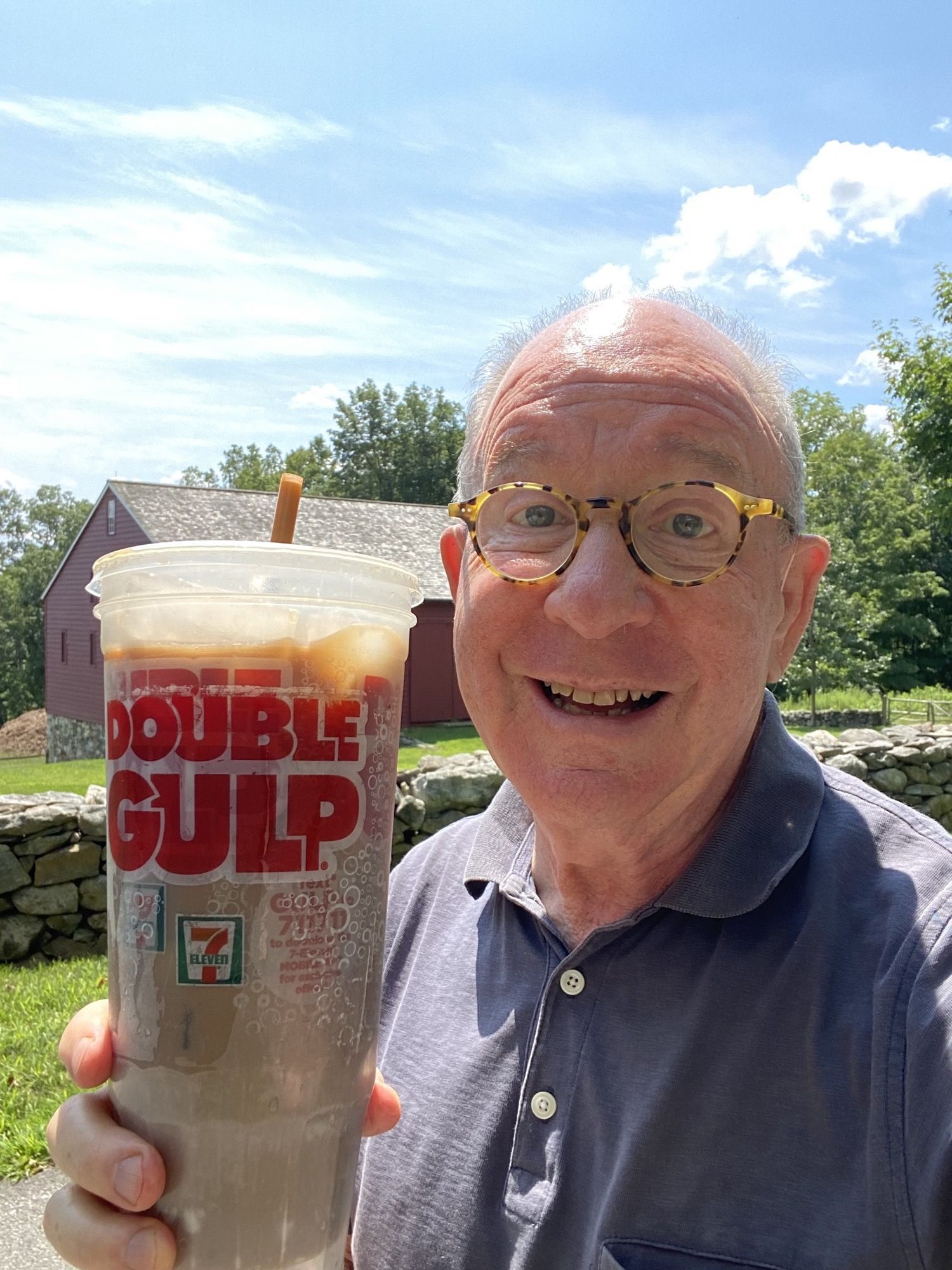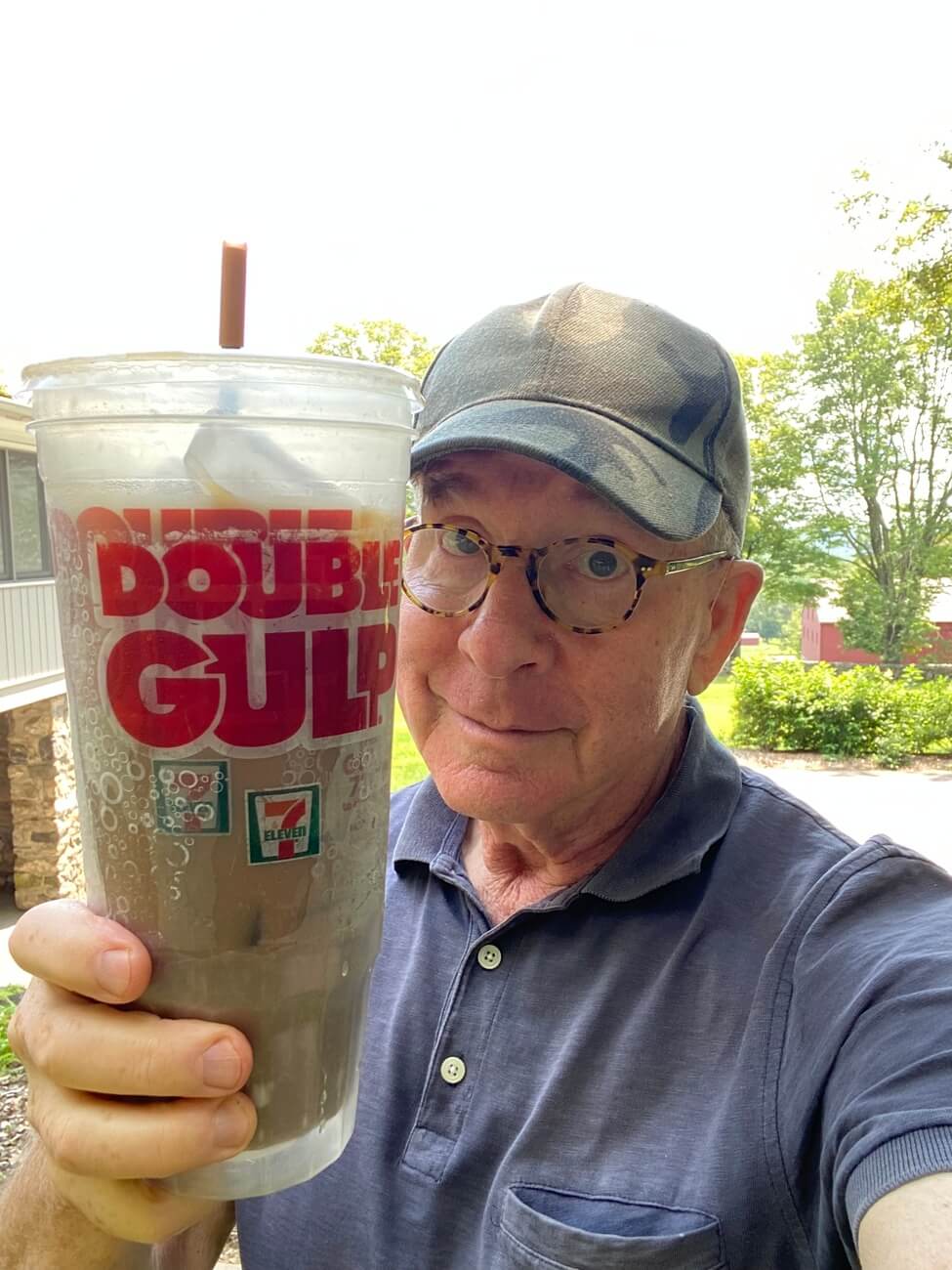 Perché tutti abbiamo bisogno di Jerry Saltz Critico d'arte, premio Pulitzer, guida per una generazioni di ventenni impauriti
Everybody needs Jerry Saltz Art critic, Pulitzer Prize winner, but also a guru for a generation of angsty twenty-somethings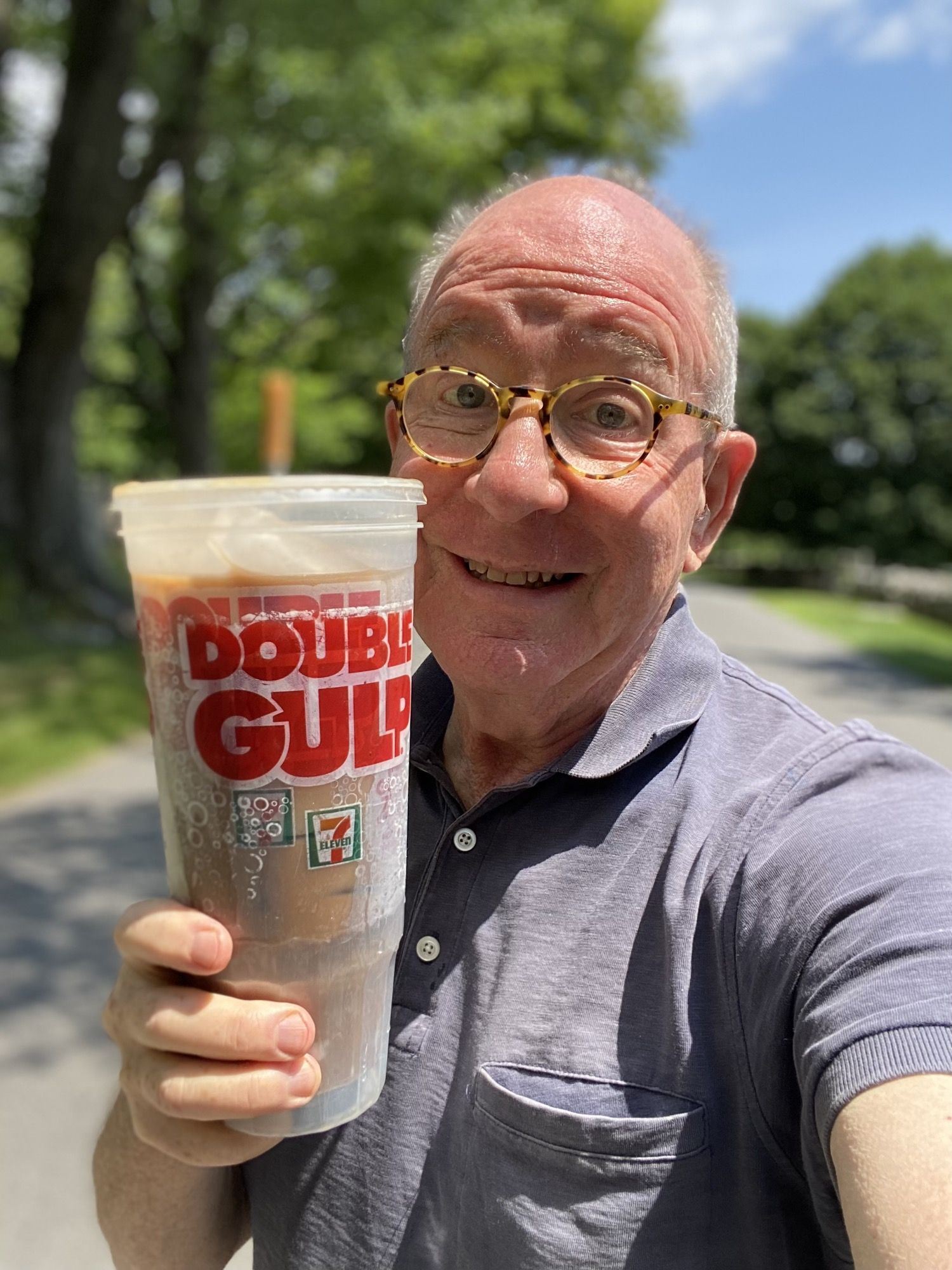 «Ok, giovani artisti, ascoltate bene. Prima di tutto. Mettetevi al lavoro e lavorate, lavorate, lavorate… Dovete lavorare. Non sono interessato a persone che fanno ricerca tutto il tempo. Ho bisogno che lavoriate. A tutti quelli che vi dicono di rimanere nella vostra corsia, di fare solo una cosa ristretta, non ascoltateli mai, non fate mai quello che vi dicono di fare. Stanno cercando di trattenervi, di tenervi giù o di mettervi in riga. E io sono contrario a tutto questo.»
Back in the summer of 2018, when I had just graduated from high school, I was living in a completely oblivious province in Abruzzo, and every morning I would wake up feeling frazzled, my body drenched in sweat, and I would worry about what to do with the rest of my life. The choice fell between writing and acting, both very bad ideas when you grow up in a central Italian province, and even worse when your father barely has a primary school. I always thought I would write for a living, but for those who grow up amongst pragmatic people, art is a luxury you can't really afford. It was during those years that I first came across the instagram page of Jerry Saltz, The New York Magazine's Pulitzer Prize-winning critic and tireless motivator for those who have any artistic ambitions. In this regard, he has two books to his credit: How to become an artist, 2020 and Art is Life, 2022. After years of reading passionate life advice posts on how to make it in an increasingly competitive and complex industry, I now find myself right in front of one of the most important personalities of the art world, on a Zoom call that was interestingly hard to schedule, both of us being in completely different time zones. A house in Connecticut as a backdrop, a giant bottle of seltzer water in the foreground. No 7-Eleven coffee, this time.
«Okay, young artists, listen the fuck up. First off, get to work and work, work, work, work, work…You must work. I'm not interested in people that are researching all the time.. I need you to work. I need you to make mediocre art. It is not that hard. I make mediocre writing every week, so I want you to do this too. To anybody that tells you to stay in your lane, to do one narrow thing, never listen to them, never do whatever they tell you to do. Anybody that tells you to stay in your own lane is trying to hold you back or keep you down or to put you in line. And I'm against that.» Among Saltz's most important commandments for becoming a working artist, work is definitely the first, whether that work is good or not, because there will always be time to correct things along the way, and it is better to do something badly than not at all. He may have learned this firsthand, after years of working as a long-distance truck driver, visiting hundreds of artists' studios between shifts, attending exhibitions, writing for hours, night and day, and eventually going from a poor, discriminated child of the Chicago suburbs to a Pulitzer Prize winner: «Try to make time for your work. That's the most important thing.»
«Become radically vulnerable in your art. That means be as open and honest and real and as unafraid and unembarrassed as you can be. We are all afraid. I am afraid today. I am terrified of the work I have to do. You are too. There are no exceptions. You have to be willing to become embarrassed and be willing to be afraid» he adds, emphasising the importance of «staying up late every single night and commiserate and ruminate and commune and sleep with and argue with your peers» because «You are a vampire, you need to be around your own kind. All artists are in connection with all other artists telepathically, all the time.» Your worst enemy? Envy. «It is the knife you hold to your own throat. Envy will make you not be an artist. It'll ruin your work.»
No member of the New York intelligentsia had ever managed to maximise their work on social media as much as Saltz, who between Facebook and Instagram has managed to build a community of one million users, always eager to comment and compare notes. The first time I had the idea of interviewing him was when, scrolling through my TikTok fyp, I came across a myriad of 80-year-old artists, almost unknown, showing their art works «until I became famous.» I immediately thought that Saltz was overdue, that a luminary of social media culture like him couldn't help but have TikTok and express himself on the app in his signature blunt manner: «I'm desperate for TikTok, but I don't know how to sign up. Nobody will help me at The New York magazine because every time I ask them, "How do I get on YouTube? How do I get on TikTok?" They just laugh at me because they think I'm kidding. I think TikTok is much, much bigger than Instagram and Facebook and all the rest. But I actually think it's just another tool, another gate opener for artists. And to artists, I would say, get on social media. Don't just post your own idiotic work. That's boring, boring, boring. Post things that you see. Post dead birds, post squares, post other people's art. Post memes. Artists need community. You cannot do this alone.»
Regarding NFT and crypto art - a field he ventured into himself by selling a digital token for $100,000 and promptly donating the proceeds to a New York hospital specializing in the fight against cancer - he will say the same: «It's a tool. That's all. It's not relevant or irrelevant. It's like a pencil. It's like a camera.» When asked about the yassified Botticelli Venus of Open to Meraviglia, the controversial campaign by Italy's Ministry of Tourism and the Armando Testa agency (now recently under investigation for wasting public funds), Saltz comments: «If it were a good government, I would love it. You cannot stop people from doing anything. Is it banal? Yes, but it worked. I can't stand the rise of the right. As far as turning the Venus into an influencer, it's what happens when the old people my age can't get the hell off the stage. We have no business.»
We then digress on the state of contemporary art, on the decadence of postmodernism, of a historical period that is becoming, in one great paradox, ever more inclusive and ever more exclusionary, in which the discriminating factor is increasingly becoming more economic than social. «Art history is a cloud. It's expanding in every direction at once and exists everywhere all at the same time. I will have the artist I like. You will have yours. Yours are not better than mine. So I will not mourn. This age of white aesthetics, I will not mourn the passing of that category. I will celebrate the beginning of diversity. The Venice Biennale was about 85% women. And I think that now women can be as mediocre as men. And I think that is the goal. I want you to have the same stupid chances that I got.» This is the reason for this interview, so that more people may discover a unique visionaire who, despite his age, happens to be the ideal guru for a generation of angsty 20-somethings paralysed by fear, lost in a sea of inputs and crushed by the rhythm of a society that's always ready to make us feel ordinary and taken for granted. The truth is we all are, and no one is. At a time when institutions and politicians have stopped communicating with and caring about young people, we all need more people like Saltz to get out there and talk to us, see us for who we are, and even tell us «you suck» or «you're great», as long as they give us the tools to better ourselves. The world can still be a place full of opportunities for those who learn to jump into the unknown, even failure is not a problem when we all have the same right to start over.