For our fifth digital cover, nss presents BODY, a film written and directed by Tommaso Ottomano, now available for free on nss magazine's OnlyFans account.
BODY explores the relationship between the mental and physical , through the stories and bodies of Elettra, Antonio, Sara, Lolita, Numa, Moussa and Mari, who are all presented both dressed and naked.
Ottomano takes the viewer on an anatomical, emotional inspection of the seven characters, investigating ideas, flesh, and habits while delving into the most intimate relationship of being human: that between the ego, one's physicality and society. Sara, a Neapolitan trans woman, tells the story of the intimacy of her relationship with her body:
"When I discovered my body… I started to love it, I took much more care of it, I used creams, even spending a whole half hour on skincare. "
BODY also addresses the theme of sexual identity and the dichotomy between natural purity and artificial control, that is, the possibility of modifying it by adapting it to one's personal desires.
Numa - a model and performer with neck and face tattoos - explains "maybe sometimes I'd just like to go out and show my breasts without being considered an exhibitionist slut".
The body is the first tool we use to build relationships with others, it becomes an instrument or an end, it can be a temple or a prison, a source of pleasure or suffering. Mari and Moussa are also the body building couple featured in the film, who found solace in the common ground of self-expression through their bodies, in a similar but very different way from Numa's tattoos. "Bodybuilding is my passion, my dream and my goal. I am very happy to have a muscular body and to have the freedom to express myself through my body, "says Moussa.
"I do not conform to social norms, I have chosen my freedom, I have chosen freedom of expression and I see femininity and beauty in muscles. It is really important for me to show people that femininity can be expressed in different forms"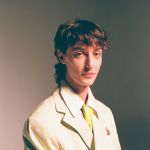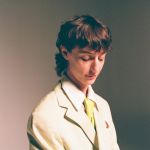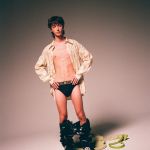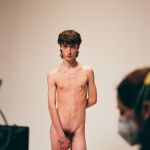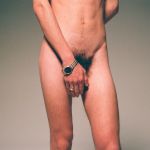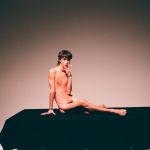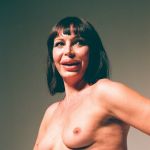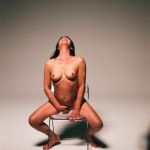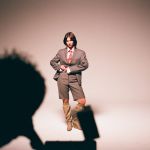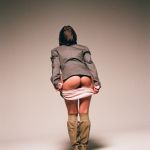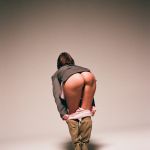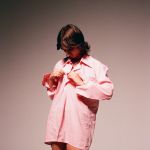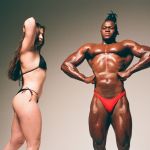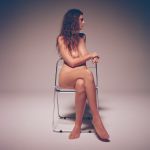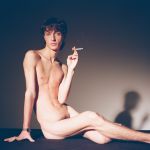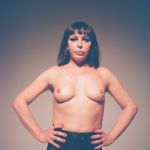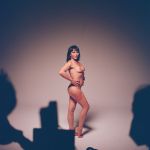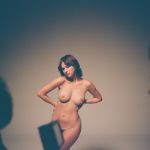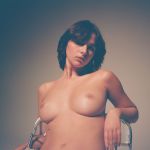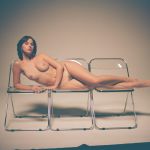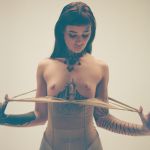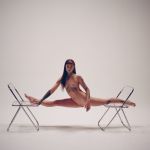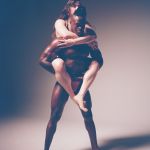 A relationship that has profoundly changed during the pandemic, moving bodies away, making the stranger a threat when the only possible contact is digital. It's also notable that the depiction of the nude today is hostage to the strict rules of social networks, a censorship that influences society and is reflected in the ironic, surreal and elegant approach that Ottomano transmits in BODY also thanks to the music produced 19'40 ''. For this reason, BODY is available for free exclusively on the OnlyFans profile of nss magazine, one of the social networks that is revolutionizing digital content creation and the porn industry. nss is the first Italian media to explore OnlyFans as a creative platform for editorial content, an unconventional choice but which could represent an alternative for artistic works that are blocked on mainstream social networks due to the presence of the nude.
To watch BODY in the uncensored version, simply register on the platform by following this link.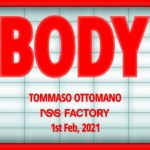 Art Director VINCENZO SCHIOPPA Director of Photography MARCO DE PASQUALE First Ass. GAIA FERME
Second Ass. SARA AGNELUCCI Electrician DIANA HERNANDEZ Grip MARCO MARTINO Set Designer MICHELA CROCI
Stylist GIULIA REVOLO Ass. Stylist MARIO CATTALDI Mua GINEVRA CALIE Ass. Mua CHIARA VITULO
Starring ANTONIO, ELETTRA, LOLITA, MOUSSA, MARI, NUMA, SARA Production NSS FACTORY
Production Assistant PRISCA MAIZZI Studio and equipment rental MILANO STUDIO DIGITAL
Film Development ILLMATIC FILM GROUP Props ANONIMA CASTELLI Music 19'40''